DIFFUL SOLAR PUMP-NIGERIA CUSTOMER REFERENCE
Nigeria is a country in southeastern West Africa, and water use has always been an issue that Africa is eager to solve.
WBS solar pumps have many African customers and help them solve the problem of water use.
One of our Nigerian customers found our solar pump products through our website http://www.wbspump.com/ and purchased a solar screw submersible pump with a maximum flow of 1.2 cubic meters and a maximum lift of 77 meters. And a 300 W solar panel. Kenyan customers use this solar submersible pump to take water from the well and set up an automatic water take point in their home.After the water intake point was built, the neighbors came over to watch and take water.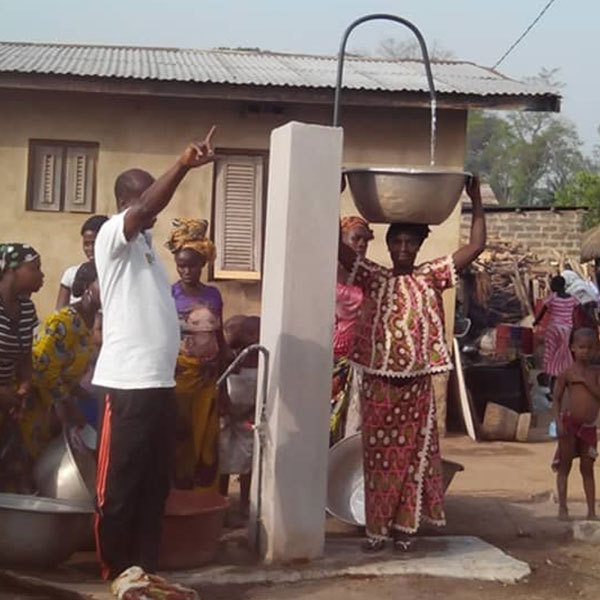 The customer said that with this water take point, They are very convenient to use water. His neighbors also expressed the desire to purchase our pumps for water withdrawal.
WBS solar pumps have many solar water pump products,including: screw solar submersible pumps, plastic impeller solar pumps,stainless steel impeller solar water pumps, solar surface pumps, solar pool pumps and so on.
WBS solar pumps can be used not only for domestic water intake, but also for irrigation, livestock farming, fountains, rides, swimming pools, etc.
Want to learn more about WBS solar pump Click: http://www.wbspump.com/
E-mail: diffulaustralia@qq.com
WhatsApp/ Tel:: +86 16605743599