WBS SOLAR PUMP- AUSTRALIA SET TO RUN ON 100% RENEWABLE ENERGY WITHIN 15 YEARS
Australia is set to reach its target of 100% renewable energy by the early 2030's, provided current uptake of renewable energy options in the residential and commercial sectors remains strong.
The reduction target, set under the famed Paris Agreement into global climate change, forms part of a commitment made by Australia in 2015 to cut carbon emissions nationwide by up to 28% of 2005 levels by the year 2030.
It represents reductions of around 52% in emissions per capita and around 65% in the emissions intensity of the economy between 2005 and 2030.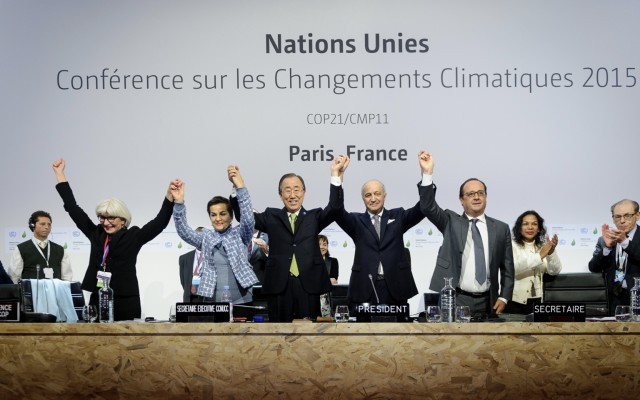 Homeowners and industry have embraced the renewables challenge so well that it now seems possible the nation will reach the equivalent of 100% renewables for its electricity supply well before then.
A report by the Energy Exchange Institute at Australian National University, says merely keeping up the current rate of renewable energy deployment – roughly divided between solar photo voltaics (PVs), wind farms and rooftop solar PVs – would meet the country's entire emissions reduction task for the whole economy by 2025.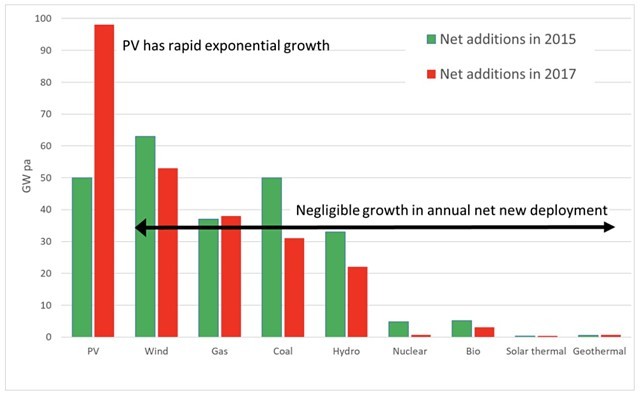 That doesn't take into account recent announcements at Statelevel to make solar a more attractive option to consumers.
Federal initiatives
In 2015, the Senate passed a Renewable Energy Target (RET)which aims to have more than 23.5% of Australia's electricity derived from renewable sources by 2020.
The scheme is split into two areas – large-scale for the establishment and expansion of renewable energy power stations with a target of 33,000 gigawatt-hours of renewable electricity generation by 2020; and small-scale which includes financial incentives for households, small businesses and community groups to install systems such as solar hot water heaters, heat pumps and solar PV systems.
Western Australia
While WA was never supportive of Turn bull's proposal, it has always been well placed to take advantage of the renewables energy trend,particularly in solar and wind.
Meanwhile in July, WA Energy Minister Ben Wyatt called for as crapping of government subsidies for rooftop solar panels, claiming the cost of the units had fallen to a more accessible price point for West Australian households.
Panel incentives have to date been subsidised up front to homeowners through the "small scale" section of the RET.
South Australia
Currently leading the nation in the uptake of wind energy and rooftop solar, South Australia's renewable sources account for more than 40% of electricity generated in the state.
Up to 40,000 households will be eligible for subsidies to install the flat batteries under the state government's $100 million rebate scheme.
The upfront costs of solar energy are often the biggest barriers for families wanting to take advantage and reduce their power bills.
People always want the government to help them with these sort of hefty investments. Nobody wants to stick their hand in their pocket completely on their own – since the government announced its latest schemes, there's been a lot more interest.
The rising price of gas has been a big bargaining factor – as people realise that they're going to have trouble paying their gas bills over the long-term, they've started turning to companies like ours for alternatives.While solar can entail a reasonable upfront investment, the payback period is quick. Going solar is an obvious choice.
E-mail: diffulaustralia@qq.com
WhatsApp/ Tel:: +86 16605743599