WBS SOLAR PUMP - 4-inch stainless steel solar submersible pump Zambia reference
The climate crisis has caused 9.2 million people in southern Africa to be seriously food insecure. Food insecurity statistics include nine countries in the region: Angola, Kingdom of Swaziland, Lesotho, Namibia, Malawi, Madagascar, Mozambique, Zambia, and Zimbabwe. This peak is expected to increase to 12 million during the off-peak season from October this year to March next year. Factors such as floods, droughts and economic downturns have led to a rapid increase in the number of hungry people. In Zambia, it is expected that 2.3 million people will be seriously deprived of food during this period.
The solar submersible irrigation system is a good solution for Zambian food problems. The solar submersible irrigation system consists of a DC submersible pump, a solar controller, and a solar photovoltaic panel. The solar submersible irrigation system is a green energy system that uses renewable energy solar-powered water pumps to pump water from deep wells for irrigation and drinking water. In Africa, such as Zambia, solar energy resources are very rich and suitable for the promotion of solar energy systems. The system has the advantages of low operating cost, simple maintenance, energy-saving and environmental protection, and no pollution.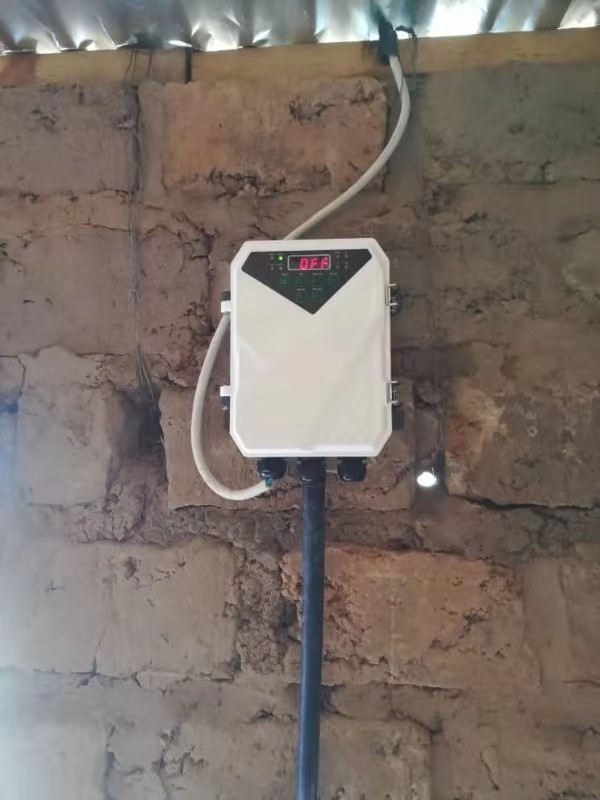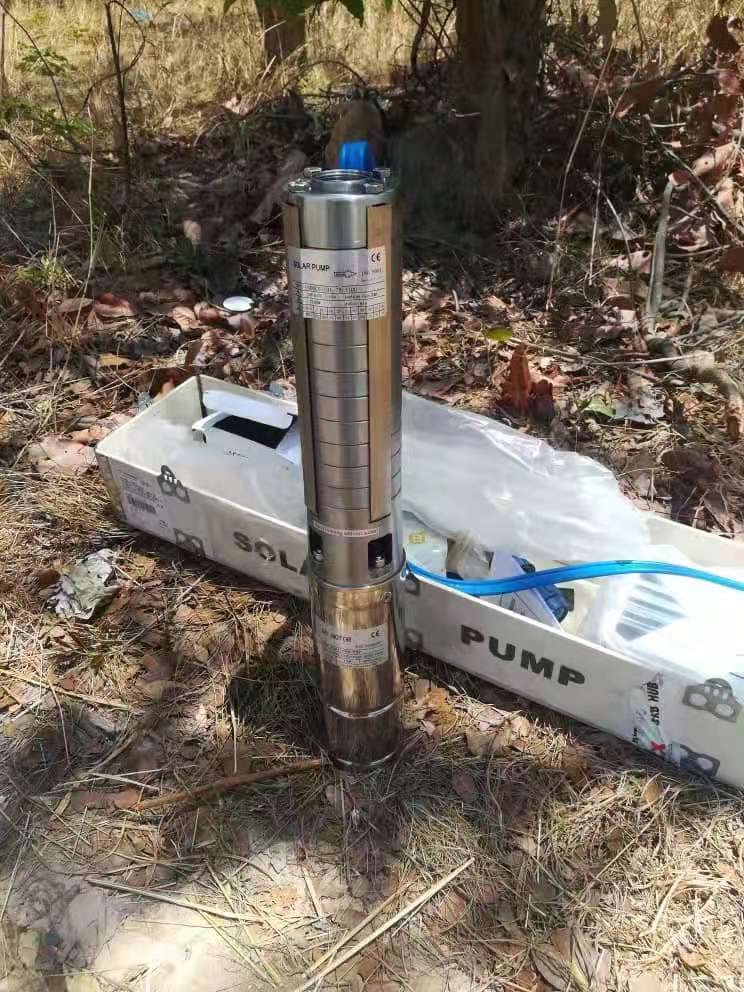 Zambia is an important market for WBS solar submersible pumps. The 3-inch solar screw pump, 4-inch solar impeller pump and stainless steel solar submersible pump are very popular among Zambians.
WBS solar submersible pump advantages:
1. Permanent magnet DC brushless synchronous motor: increase efficiency by 15%-20%, save energy consumption and reduce solar panel consumption
2.304 stainless steel shaft
3. Japan NSK bearing, life expectancy is extended 3-5 times
4. Double bearing base, able to withstand large axial pressure
5. Alloy mechanical seal, long life and reliable operation
6. The motor coil uses the centralized winding of the fully automatic winding machine to improve the efficiency of the motor.
7. Intelligent water shortage protection: the program detection automatically stops when there is no water in the well, and starts automatically after 30 minutes.
E-mail: wbs.au@outlook.com
WhatsApp/ Tel: +86 16605743599