WBS SOLAR PUMP - The new solar surface pump is coming online
WBS solar pumps are coming soon with two new products. To meet customer needs, two new solar surface pumps will be launched soon.
The new solar surface pump can be used for domestic water supply, irrigation, aquaculture, water body pressurization, drainage, river and lake pumping.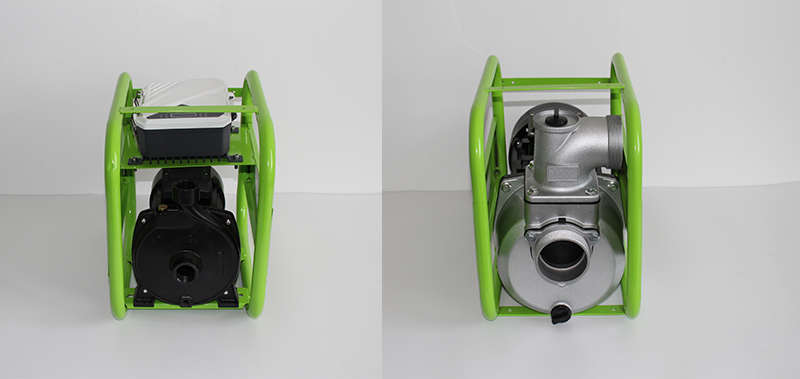 The new product to be launched is equipped with a bracket for the pump, which reduces the work and cost of the mounting bracket for the customer.
The new solar land pump has greater head flow requirements to meet more customer needs.
WBS solar pumps have always strived to provide customers with better products to meet customer requirements. If you are interested in the new solar surface pump, please click to contact us.
E-mail: wbs.au@outlook.com
WhatsApp/ Tel: +86 16605743599