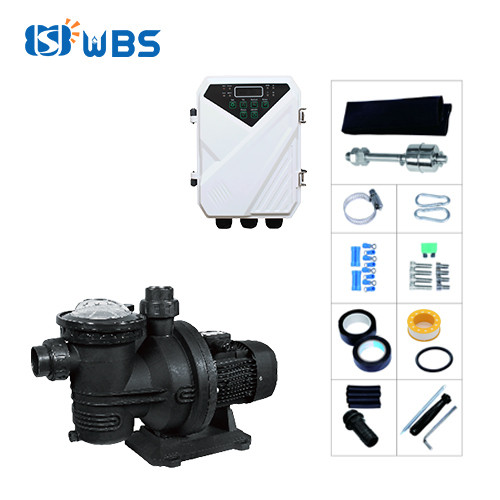 500W DC brushless swimming pool solar pump application reference

● Location: Australia
● Max Flow: 15 m3/h
● Max Head: 14 m
● Power: 500 w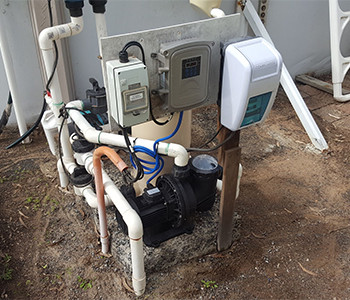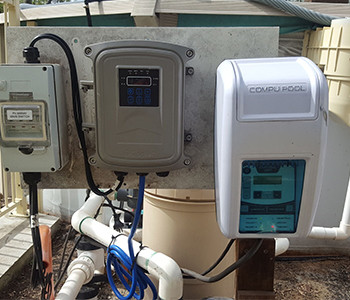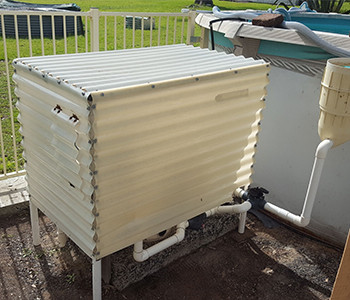 I have just completed the installation of the motor/controller.Everything went smooth.The joiner(PVC pipe)fitted perfect(same size!).
Cable connections were done in minutes.Then the moment of the truth has come,Haha! I switched on the panels,touched the ON/OFF switch and the motor started running.I watched a bit water coming out of that bottom hole of the motor case but the old pump did the same and stopped doing it after a while.
Due to cloud coverage the motor did run on only 500-700 Watt but this was sufficient to deliver a good flow rate.
Am I happy?Yes,definitely!Only thing,the motor is a bit more noisy but once the cover is on top its no big issue.
Our pool partly covered in before Christmas,I could fix it temporarily but it has to be replaced soon.
Simon,I have inserted few pics.As you may see i designed u.built the system myself that i can switch over to a second emergency 240V pump in case I need to repair the solar one.
I hope to see the pump running for some time to come but should I ever need help(parts)I'll come back to you.Thanks for your advice,providing a top product and the unbelievable quick delivery!Gave you already best feedback yesterday.I wish you many sales>
Kind Regards,
Claus