New Design for WBS AC/DC Solar Pump Controller!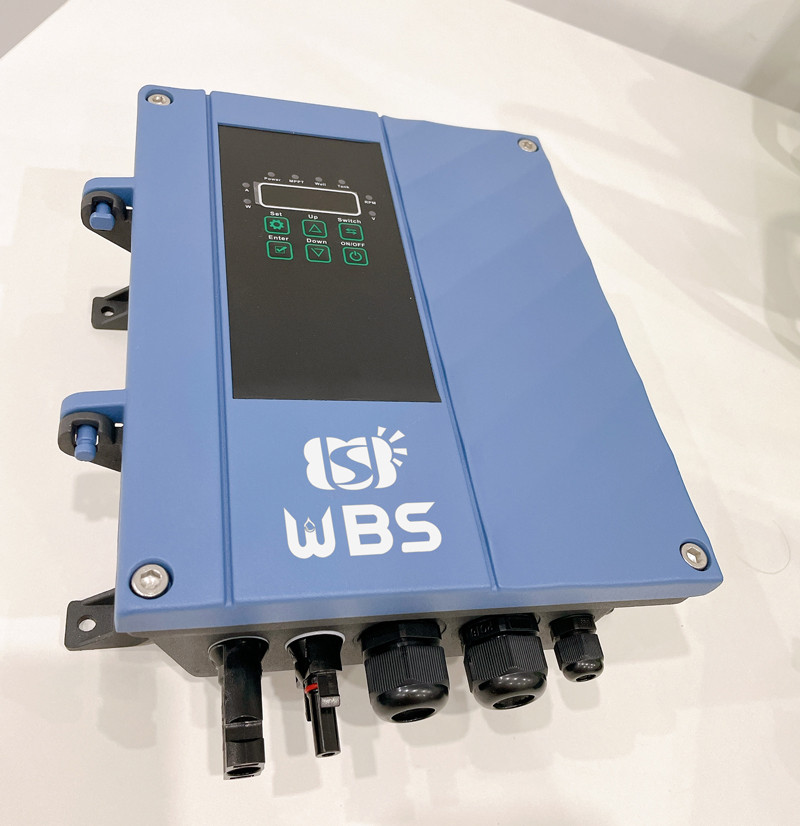 New Design WBS AC/DC solar pump controller
After the unremitting efforts of the technology and engineers of the WBS Solar Pump factory, we finally introduced the second generation AC/DC water pump controller.
This new solar water pump controller has a smaller size, which not only makes it more convenient for you during installation, but also makes transportation easier.
Of course, we have also updated the circuit board. The new controller will be more stable and last longer.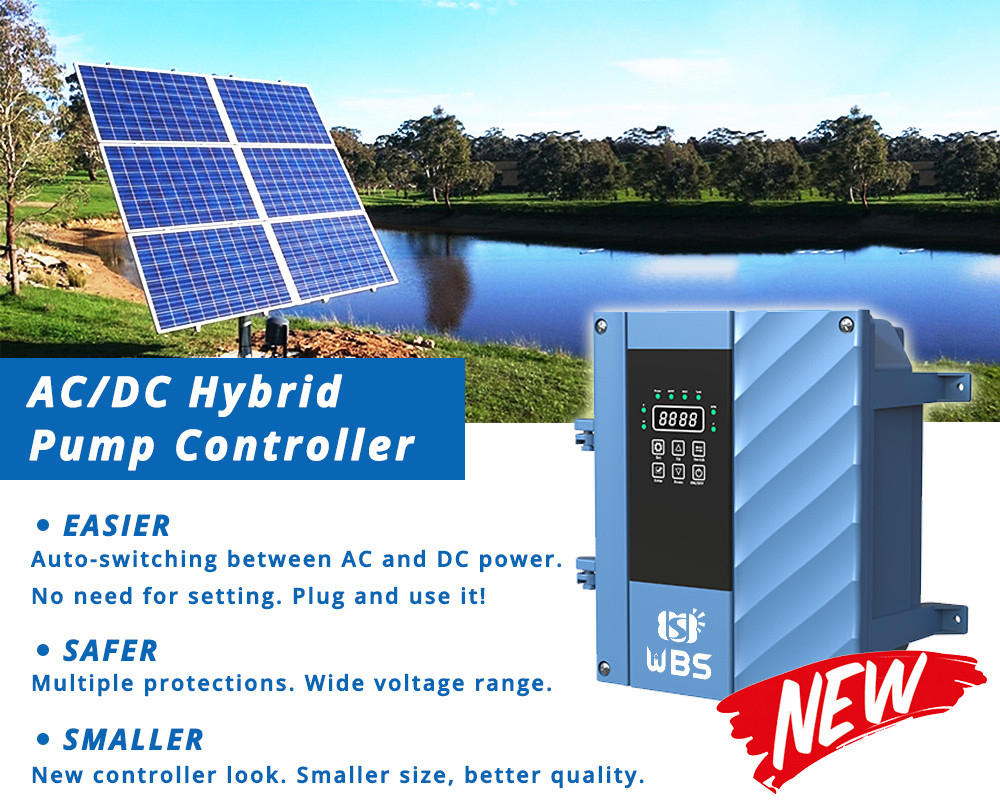 Check out our newest AC/DC pumps