World Water Day 2022: Groundwater - Solar Pump Benifits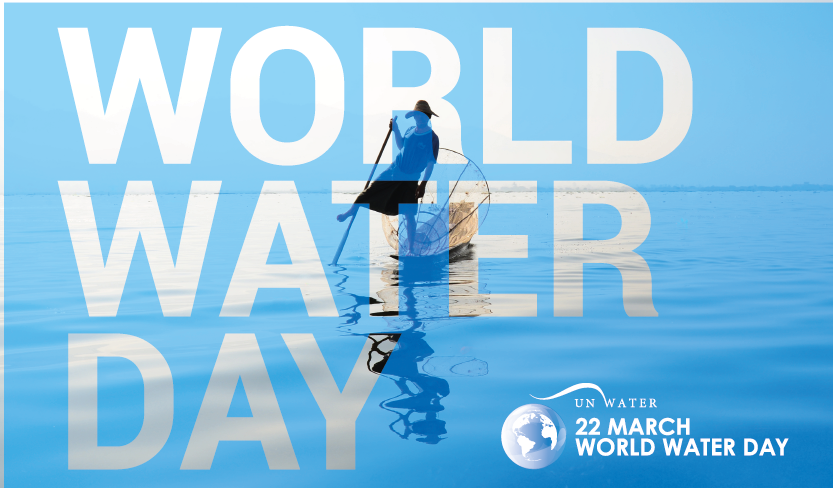 Clean & Safe Water
World Water Day is held every year on March 22nd to raise awareness of the 2.2 billion people living without access to safe water.
To mark World Water Day, we have brought together a selection of World Pumps feature articles covering groundwater, with topics ranging from solar pumps to water recycling. Read about the importance of groundwater and the pump technologies that are protecting it.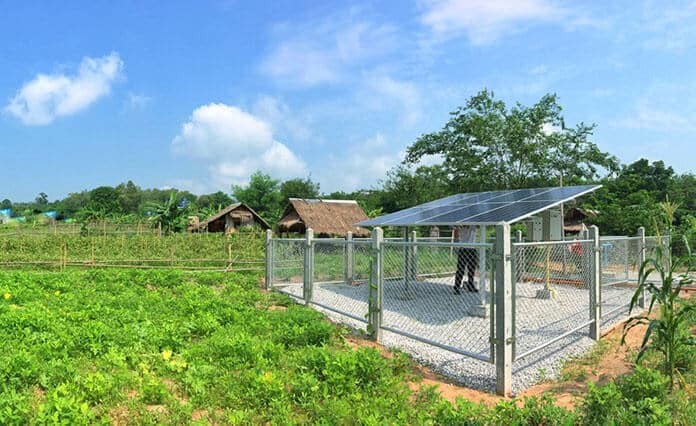 Per capita water resources are scarce, droughts occur frequently, soil erosion is severe, and the power grid cannot fully cover remote areas. These problems have a serious impact on people's lives, drinking water and agriculture. In recent years, the photo voltaic industry has developed rapidly, and the cost has been declining. Photo voltaic products have begun to enter people's lives. Among them, photo voltaic
water pumping system (solar water pump)
is a combination of photo voltaic products and water pump, which is innovatively applied to domestic water, agricultural irrigation, ecological restoration, grassland animal husbandry and other needs. As a new application in the field of photovoltaics, photovoltaic water pumping system can not only avoid a large amount of capital investment in power grid infrastructure construction, but also solve the problem of lack of electricity and water shortage in agricultural production.
Stainless Steel Impeller Pump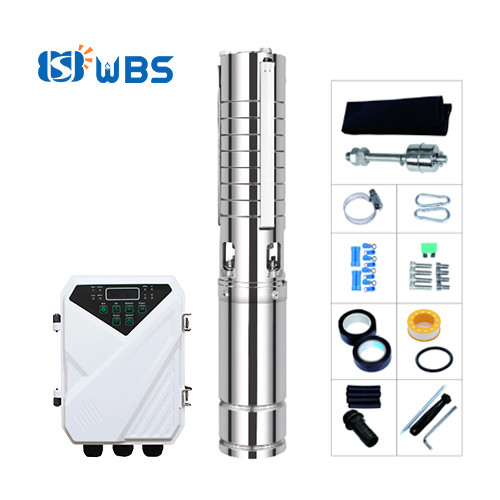 WBS SOLAR PUMP NEWS--Australia's Best-Selling Pump
Submersible pumps: As the name suggests, a submersible pump is located deep below the ground level and remains submerged under water. The suction head of the submersible pump is beyond a depth of 10 metres. The installation of these pumps is done by digging a borewell, which leads to an increase in its installation and maintenance cost.
How does solar pump work?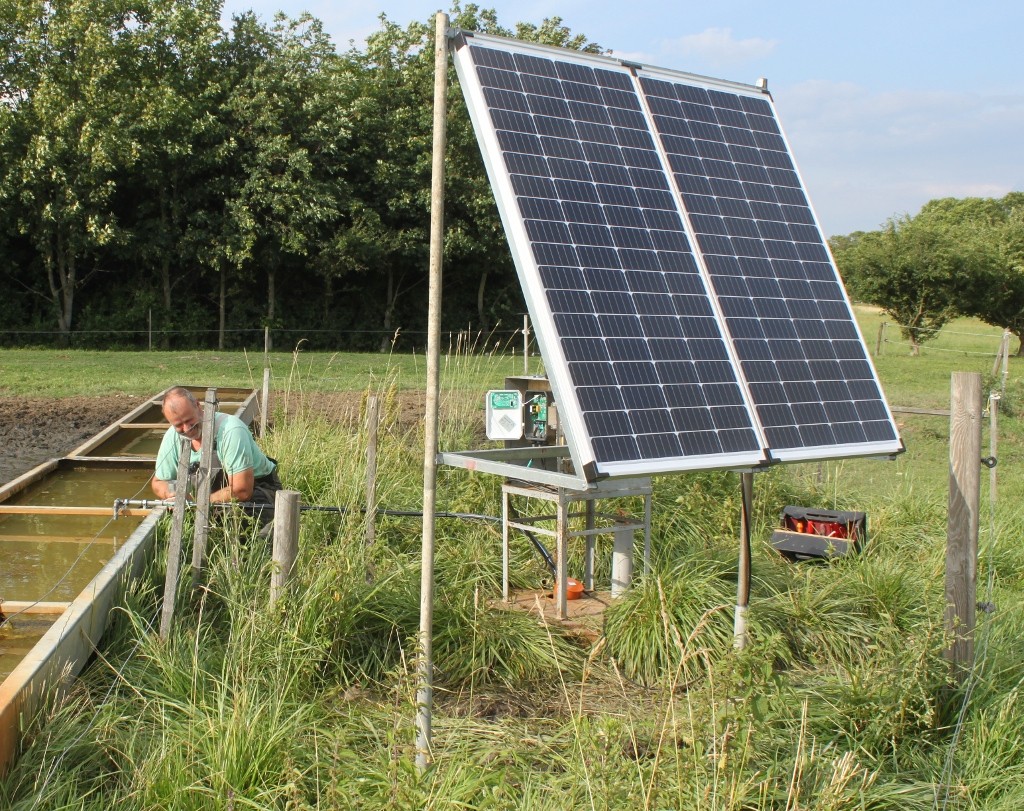 WBS SOLAR PUMP NEWS--How Does A Solar Pump Work
Solar power, or energy created by the sun, can be harnessed in a number of ways, including through solar panels that convert the sun's rays into electricity. In the case of a solar pump, solar energy is converted into electricity and fed to a pump that circulates water. These types of units can be used in swimming pools, fountains and larger agricultural projects.
Distributor Wanted!
Contact: Simon Huang - Sales Manager
WhatsApp/Skype/Telegram/WeChat: +8616605743599
Email: wbs.au@outlook.com