Photovoltaic demand is skyrocketing! Australia leads household photovoltaic power generation: rooftop solar energy meets 77% of potential demand in 2026
Zhitong Finance APP learned that the Australian Energy Market Operator (AEMO) stated in its annual reliability outlook report on Tuesday that by 2026, the rooftop solar energy of the Australian National Electricity Market (NEM) may meet 77% of the potential demand, more than last October. A record of 35% was set. By 2025, Australian households will install 8.9 billion watts of solar panels on top of the current 14 billion watts.
According to BloombergNEF data, 30% of Australia's homes are installed with solar energy, which is the world's most fragmented energy market. This makes it a case of how power grids around the world transition from traditional power generation to new energy power generation. AEMO said that this measure may have a greater impact on the local area, and South Australia may become the world's first major power grid to meet 100% of its needs through household solar energy by the end of November.
AEMO said: "NEM is leading the growth of globally distributed photovoltaics. Although these developments challenge the limitations of the current power system, they also provide opportunities for pioneering market frameworks, provide new benefits for consumers, and demonstrate The operation of the world's first photovoltaic power system."
AEMO said that coupled with the launch of coal-fired power plants and the growth momentum of hydrogen development, household solar energy is accelerating the transformation of new energy models; AEMO added that no reliability gap is expected to occur in the next five years. NEM does not include Western Australia and Northern Australia, or Tasmania.
AEMO CEO Daniel Westerman said in a statement: "Australia's energy system is transitioning to a decarbonized and decentralized power system. By 2025, there will be a period of time when renewable energy generation can meet the needs of all customers."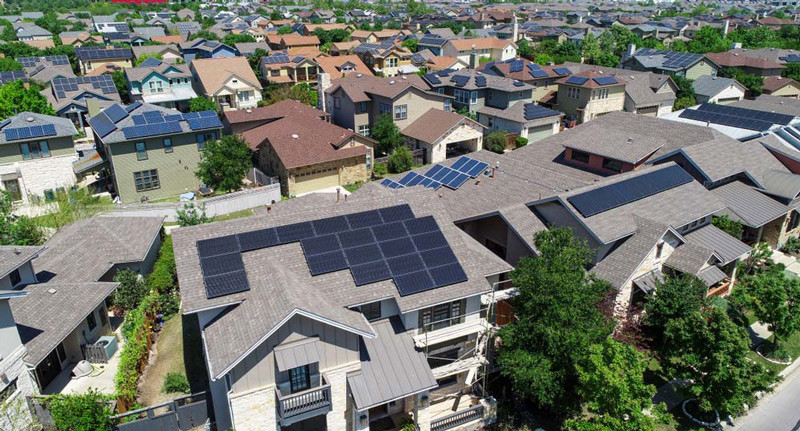 With the popularity of solar photovoltaics in Australia(especially in Queensland), the demand and sales of WBS solar water pumps are also increasing year by year.

Solar Submersible Bore Pumps for livestock watering, off-grid living, solar fountains, water storage.
Solar Swimming Pool Pump for solar pool pump systems.
Find more at www.wbspump.com