WBS SOLAR PUMP - - The company designed new AC/DC controller
WBS is a solar pump brand of DIFFUL Electronics Co., Ltd.The WBS solar pump brand comes from Wenling, Zhejiang, China's water pump city. 70% of the world's water pumps are produced here. WBS head office is located in Wenling, Zhejiang, which is established in 1989. And we found our branch office specially for solar pumps in 2016 in Ningbo, Zhejiang. We have kinds of advanced automatic winding machines and processing machines, 7 assembling lines and testing machines to control the quality. And we already got CE certificate, ISO9001, technical patents etc. Every month, we export at least 15500 pcs of solar pumps all over the world, and got countless buyer praise. We never stop the steps to improve and innovate our solar pumps to reach the different market requirements.
To meet market demand. WBS Solar Pump has developed a new AC/DC controller.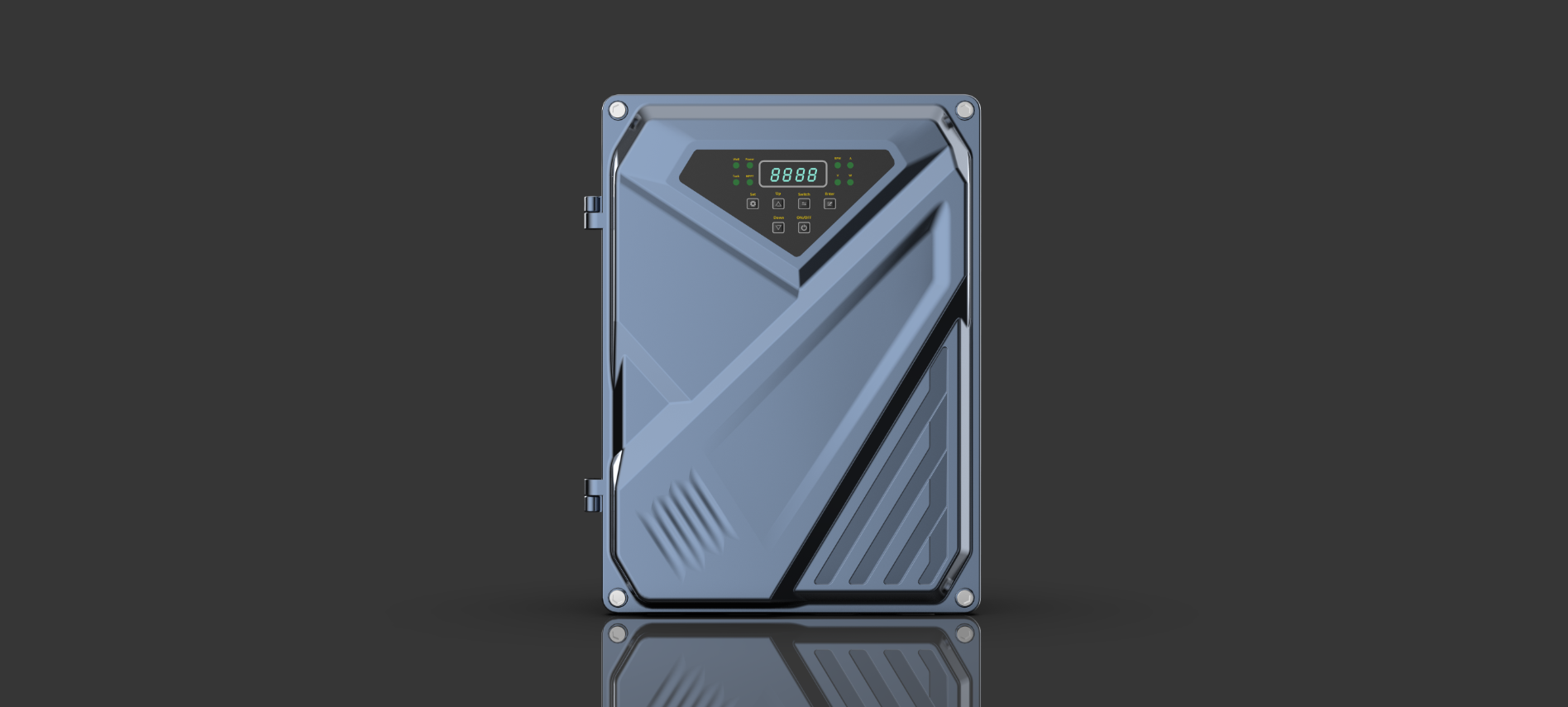 The AC input voltage range of the new AC/DC controller: 72V-280V. DC input voltage range: 72V-280V.
Compared with the old AC/DC controller, its input voltage range is larger. It can be applied to countries where the power grid is 110V. At the same time, the low-power AC/DC models can be equipped with fewer solar panels to make the pump work well.
The new AC/DC controller has been greatly improved and upgraded on the basis of the old model, and the operation is also simpler. Let customers use our products better.
In the appearance of the controller. We also made an upgrade. The appearance of the product is more beautiful, and waterproof performance is also better.
For more information about WBS solar pump, please contact me.
E-mail: wbs.au@outlook.com
WhatsApp/ Tel: +86 16605743599