WBS SOLAR PUMP - - Longi and Krannich Solar reach a distribution partnership in Australia
Recently, the world's leading solar technology company Longi and Krannich Solar, a well-known German photovoltaic system integration distributor, reached a distribution cooperation in Australia. The achievement of this distribution cooperation is an extension of the previous successful experience of both parties in many countries, and is another "strong alliance" of the local cooperation between LONGi and Krannich Solar under the global structure. According to the agreement, the two parties unanimously decided to extend the "partnership" to Australia, with a view to bringing more efficient and reliable high-quality photovoltaic products and a steady stream of clean electricity to Australian customers.
Krannich Solar is one of the world-renowned photovoltaic system integration distributors. Since 1995, it has provided various photovoltaic product applications to end users to meet the different needs of installers and retailers. In Australia, Krannich Solar's distribution scope includes Victoria, Queensland and Western Australia, and has warehouse centers in these regions.
As we all know, Australia is one of the most developed regions in the global photovoltaic power generation market, and it is also one of the main global battlefields for many photovoltaic companies. Krannich Solar's Australian branch was established as early as 2012, and has always been committed to serving the Australian photovoltaic market. Krannich Solar is most proud of the fact that the product series it distributes have the highest quality standards in the industry.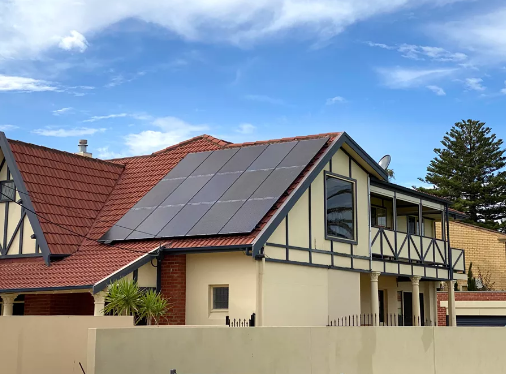 Previously, in order to further expand the Australian photovoltaic market, LONGi established an Australian branch in Sydney in 2019, and formed a localized team that can serve Australian customers at any time, so as to better meet the needs of local Australian customers in household, industrial and commercial use. Applications in many fields such as large-scale ground power stations. In May 2019, LONGi released the Hi-MO 4 high-power half-cell bifacial module product for the Australian market. Its low attenuation and greatly improved power have resulted in significant savings in power station BOS costs and LCOE costs. In 2020, the more efficient Hi-MO 4 photovoltaic module product of Longi 9BB also entered the Australian market in June. This innovative application has been welcomed and concerned by Australian customers once it was launched.
As a leader in single crystal technology, Longi's photovoltaic module products have always been the vane of industry development. Strict product testing, intelligent, automated and efficient production ensure the high quality of Longi's photovoltaic module products. From traditional single crystal, M2 silicon wafer, PERC battery technology, P-type double-sided technology, M6 silicon wafer to the new industry standard of M10 gallium-doped silicon wafer that is now being introduced to the market. With continuous innovation and new product technology, LONGi has also gained rapid market development and extensive accumulation of brand trust in Australia.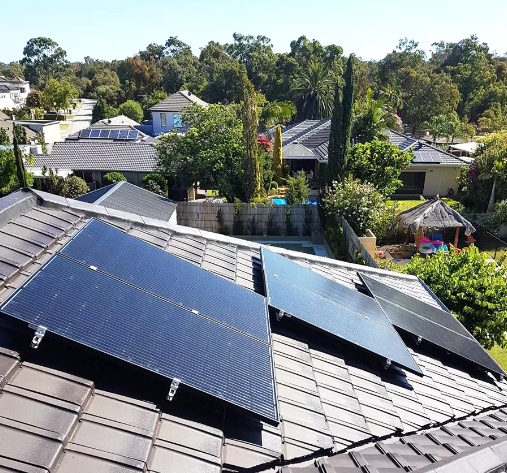 In today's challenging era, a strong partnership is the key to promoting the prosperity of the global photovoltaic industry. The cooperation between LONGi and Krannich Solar will further promote the deep popularization and widespread use of green sustainable energy in Australia. Longi believes that this "partnership" will enable more Australian customers to better utilize the clean energy generated by photovoltaic power generation in residential rooftops and industrial and commercial distributed projects, thereby reducing carbon emissions to cope with global warming. .
Longi hopes to work with Krannich Solar to provide Australian customers with the highest quality and most valuable photovoltaic system solutions, use the most advanced solar technology to gradually change the earth's ecology, set an example for the green and sustainable development of human society, and contribute to the global economy and Contribute to the win-win development of environmental protection.
E-mail: wbs.au@outlook.com
WhatsApp/ Tel: +86 16605743599