WBS SOLAR PUMP - - Solar pumps improve irrigation options for farmers
Rain-fed agriculture is a high-risk industry, especially with changes in rainfall patterns and high-value crops such as fruits and vegetables. The productivity of irrigated farmland is more than twice that of rain-fed agriculture. But many farmers do not have access to irrigation infrastructure, including nearby water sources and the ability to transport water to the fields. Combined with the drip irrigation kit, the newly launched photovoltaic panels and solar pumps can form a cost-effective irrigation water system. Solar irrigation has the potential to substantially increase income, especially for the most remote producers.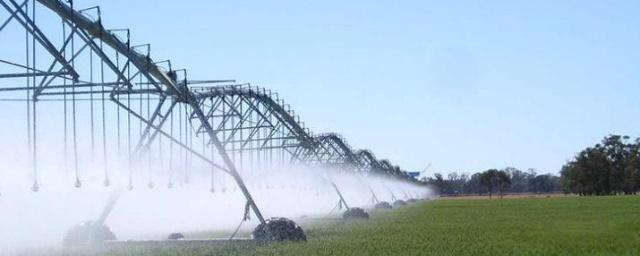 advantage
Solar irrigation can greatly increase income, especially for remote producers with inconsistent electricity or fuel supplies.
Pump irrigation reduces the labor for water delivery.
By targeting water at the roots of crops, drip irrigation can reduce weed and disease stress and increase the efficiency of chemical applications.
Drip irrigation significantly improves water use efficiency.
E-mail: wbs.au@outlook.com
WhatsApp/ Tel: +86 16605743599