WBS SOLAR PUMP - - 4 inch solar submersible pump Libya application reference
Libya is located in northern Africa, and more than 95% of the entire territory is desert and semi-desert. There are no perennial rivers and lakes in Libya. Wells and springs are widely distributed as the main water source.
Only 2% of the land in Libya is suitable for farming because of sufficient rainfall. However, according to the survey, the desert area of southern Libya is rich in underground freshwater resources, and its storage is equivalent to the total flow of the Nile River for 200 years. In order to develop more land suitable for cultivation, Libya has built many groundwater irrigation systems.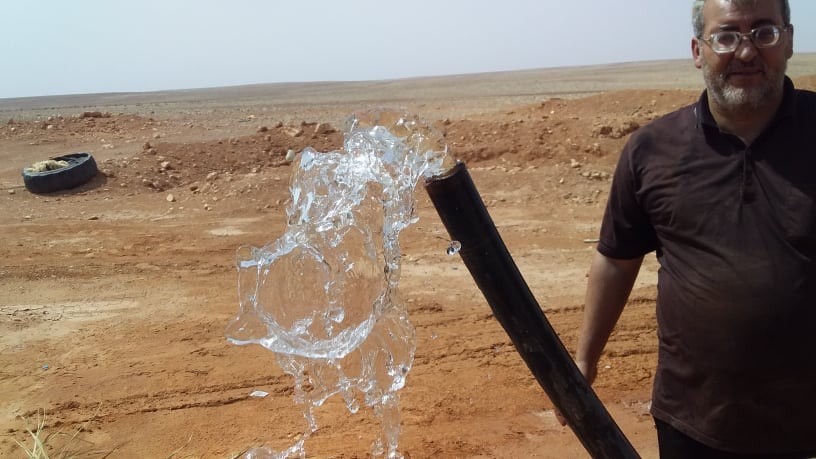 Zhejiang Dingfeng Electrical Appliance Co.,Ltd is profession manufactory for deep well pumps, surface solar pumps and submersible solar pumps. Our head office is located in Wenling, Zhejiang, which is established in 1989. Wenling, Zhejiang, a water pump city in China . 70% of the world's water pumps are produced here.
DIFFUL solar pumps are very popular in Libya.
The solar pump system has the following advantages:
(1) Reliable: Moving parts are rarely used in photovoltaic power supply and work reliably.
(2) Safe, no noise, no other pollution. Does not produce any solid, liquid and gaseous harmful substances, absolutely environmentally friendly.
(3) Simple installation and maintenance, low operating cost, suitable for unattended and other advantages.
(4) Good compatibility, photovoltaic power generation can be used in conjunction with other energy sources, and the photovoltaic system can be easily expanded according to needs.
(5) The degree of standardization is high, and the components can be connected in series and parallel to meet the needs of different power consumption, and the versatility is strong.
(6) Solar energy is everywhere and has a wide range of applications.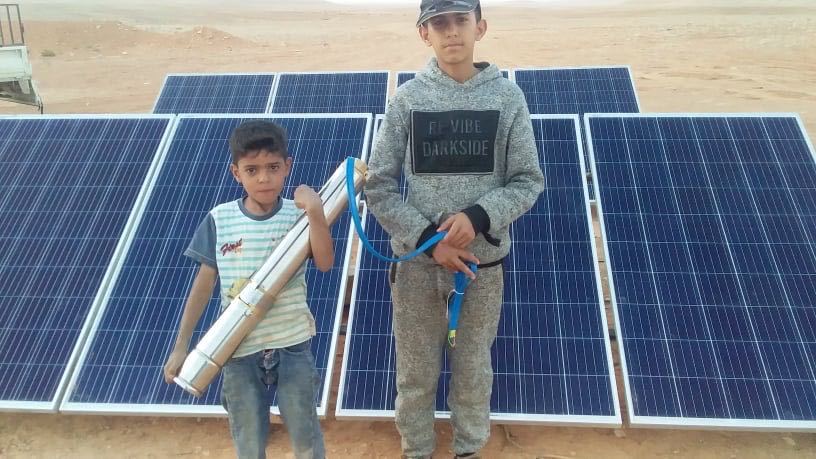 DIFFUL solar pump model 4DPC13-60-110-1500
4-inch DC brushless solar submersible pump with plastic impeller
Max. head: 60m
Max. flow: 13m3/h
Voltage: 110v
Power: 1500w
Large flow, suitable for irrigation. Recommended with solar panel 8pcs*300w
For more information about DIFFUL solar pumps, please contact us.
E-mail: wbs.au@outlook.com
WhatsApp/ Tel: +86 16605743599