WBS SOLAR PUMP - - 3 inch stainless steel solar screw pump application
WBS is a solar pump brand of Zhejiang Dingfeng Electrical Appliance Co.,Ltd Our head office is located in Wenling, Zhejiang, which is established in 1989. Wenling, Zhejiang, a water pump city in China. 70% of the world's water pumps are produced here.
We have advanced automatic winding machines, assembling line and testing machines to control the quality. And we already got a CE certificate, ISO9001, technical patents, etc.
We found our branch office especially for solar pumps in 2016 in Ningbo, Zhejiang. For the past 4 years, We have exported solar water pumps to more than 80 countries and regions around the world and got countless buyer praise. We never stop the steps to improve and innovate our solar pumps to reach the different market requirements.
3-inch DC brushless screw solar pump
Model: 3DSS1.2-80-36-210
Power: 210w
Voltage: 36v
Max. Flow: 1.2m³/h
Max. Head: 80m see more>>
The 3-inch screw pump has low power. Features of high head. It requires fewer solar panels and lower cost, and is suitable for domestic water supply.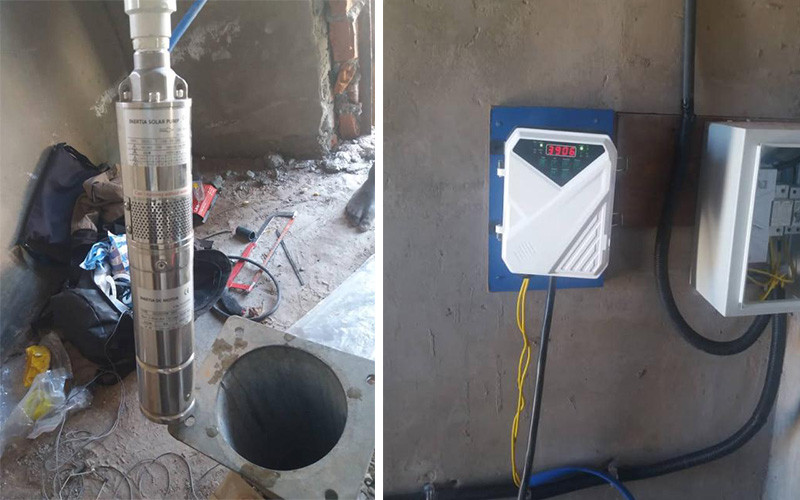 If you want to know more about WBS solar pump, please contact us.
E-mail: wbs.au@outlook.com
WhatsApp/ Tel: +86 16605743599