WBS SOLAR PUMP - - China sends medical team to Italy again
On March 17, as dispatched by the state, Zhejiang Province set up a Chinese Anti-epidemic Medical Expert Team to go to Italy to help deal with the epidemic.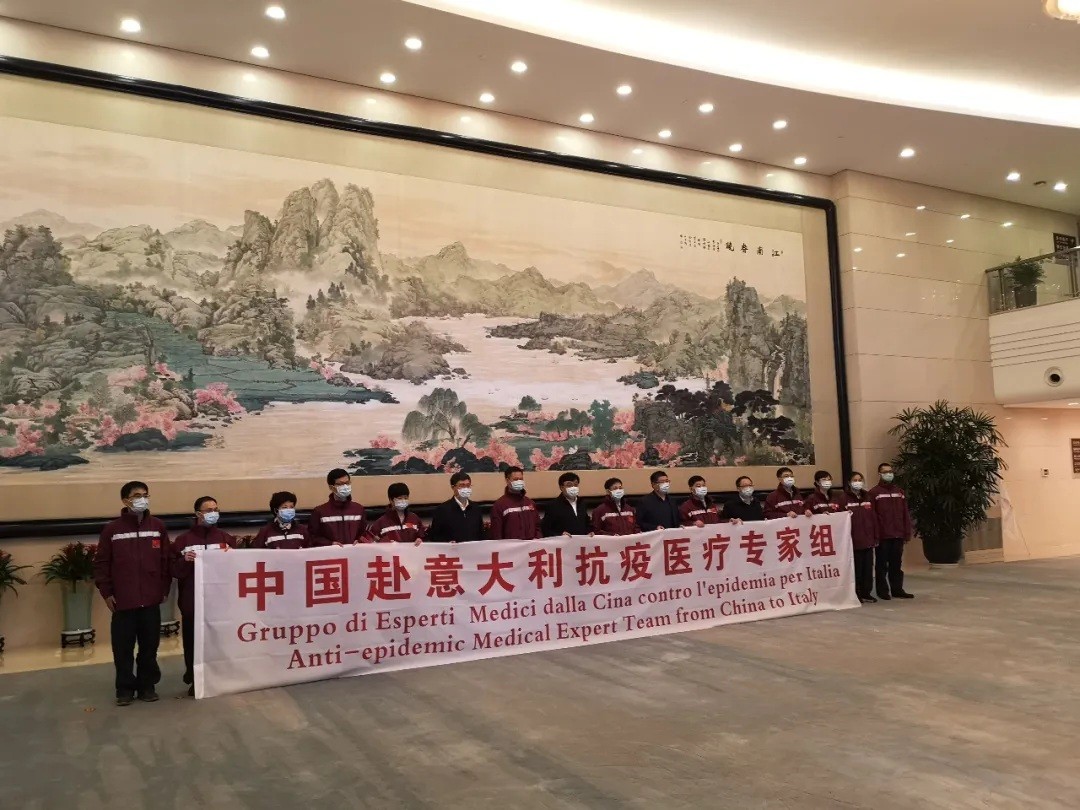 At 16:30 in the afternoon, the expedition ceremony was held in the Great Hall of the People in Zhejiang Province. After the expedition ceremony, the group of experts set off from Shanghai Pudong Airport to Milan, Italy on March 18. Bring along a batch of donated and urgently needed medical treatment items from Zhejiang Province, including 30 sets of ICU equipment such as a ventilator, monitor, dual-channel infusion pump, 2 sets of portable color Doppler ultrasound, 60,000 laboratory test reagents, and 1 A total of 9 tons of protective materials and commonly used drugs were approved.
On the same day, Fujian Lung Hospital also organized a medical team to go to Italy.
Earlier, on March 12, China Eastern Airlines sent a brand-new A350 passenger aircraft, carrying 31 tons of medical assistance materials, and 9 medical experts, took off from Shanghai Pudong Airport and arrived in Rome, the Italian capital.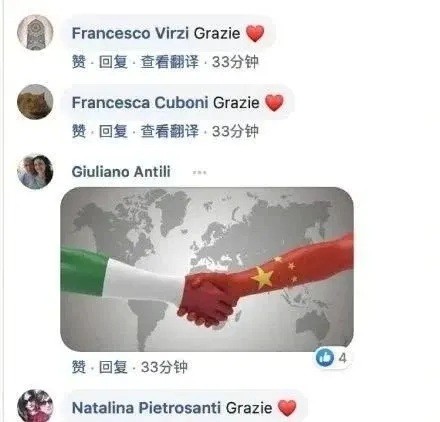 On social media, many Italian netizens came to the official Facebook page of the Chinese Embassy, ​​leaving "Thank you" in Italian to express their gratitude to China.
In recent days, the "Martial Arts March" has been heard in Rome and Milan, Italy, and the people have chanted "GrazieCina!" To express their gratitude to China's assistance.
Disappear, night, we will win at dawn.
E-mail: wbs.au@outlook.com
WhatsApp/ Tel: +86 16605743599