WBS SOLAR PUMP - DCPM21-14-72-750 Solar Surface Pump Customer Test Feedback
DCPM21-14-72-750 model solar surface pump is WBS solar water pump 2019 new solar water pump.
This solar surface pump has the following features:
Intlet/Outlet:Cast iron
Pump Body:Cast iron
Impeller: Brass
Bear:Japanese NSK
Screw:316 stainless steel
Moter:Permanent Magnet Brushless DC Motor
Controller:32bit MCU/FOC/Sine Wave Current/MPPT
Controller Shell:Die-cast Aluminum(IP65)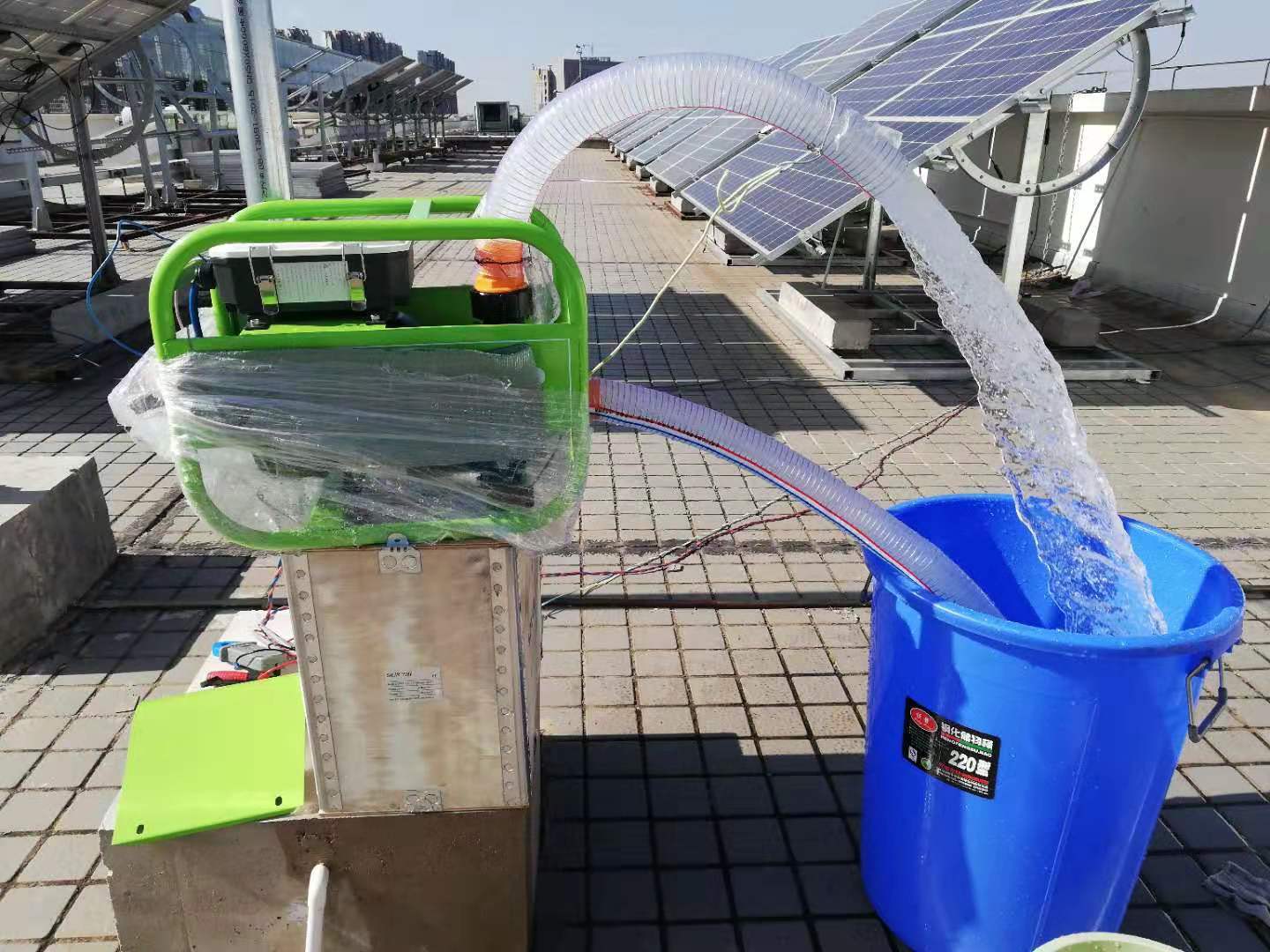 A Thai customer purchased a DCPM21-14-72-750 solar surface pump for testing. The customer configured three 300W solar panels to power the water pump in series. The pump test works well and the water output is large.
The parameters of this pump are as follows:
Max head: 14 m
Max flow: 21 m³/h
Power: 750 w
E-mail: wbs.au@outlook.com
WhatsApp/ Tel: +86 16605743599