WBS SOLAR PUMP - 1200W Solar Pool Pump US Application
Solar pool pump is a kind of solar surface pump with filter device, which is often used in the swimming pool water circulation system.
The WBS solar pool pump uses a permanent magnet brushless synchronous motor, which has high working efficiency, saves energy consumption and reduces the number of solar panels. The pump uses 304 stainless steel shaft and Japanese NSK bearing, which has long service life and reliable operation.
The WBS solar pool pump is equipped with a solar water pump controller with MPPT function, and the solar energy utilization rate is high. At the same time, it also has automatic charging, automatic startup and shutdown, soft start, high voltage/low voltage/overcurrent/high-temperature protection and other functions.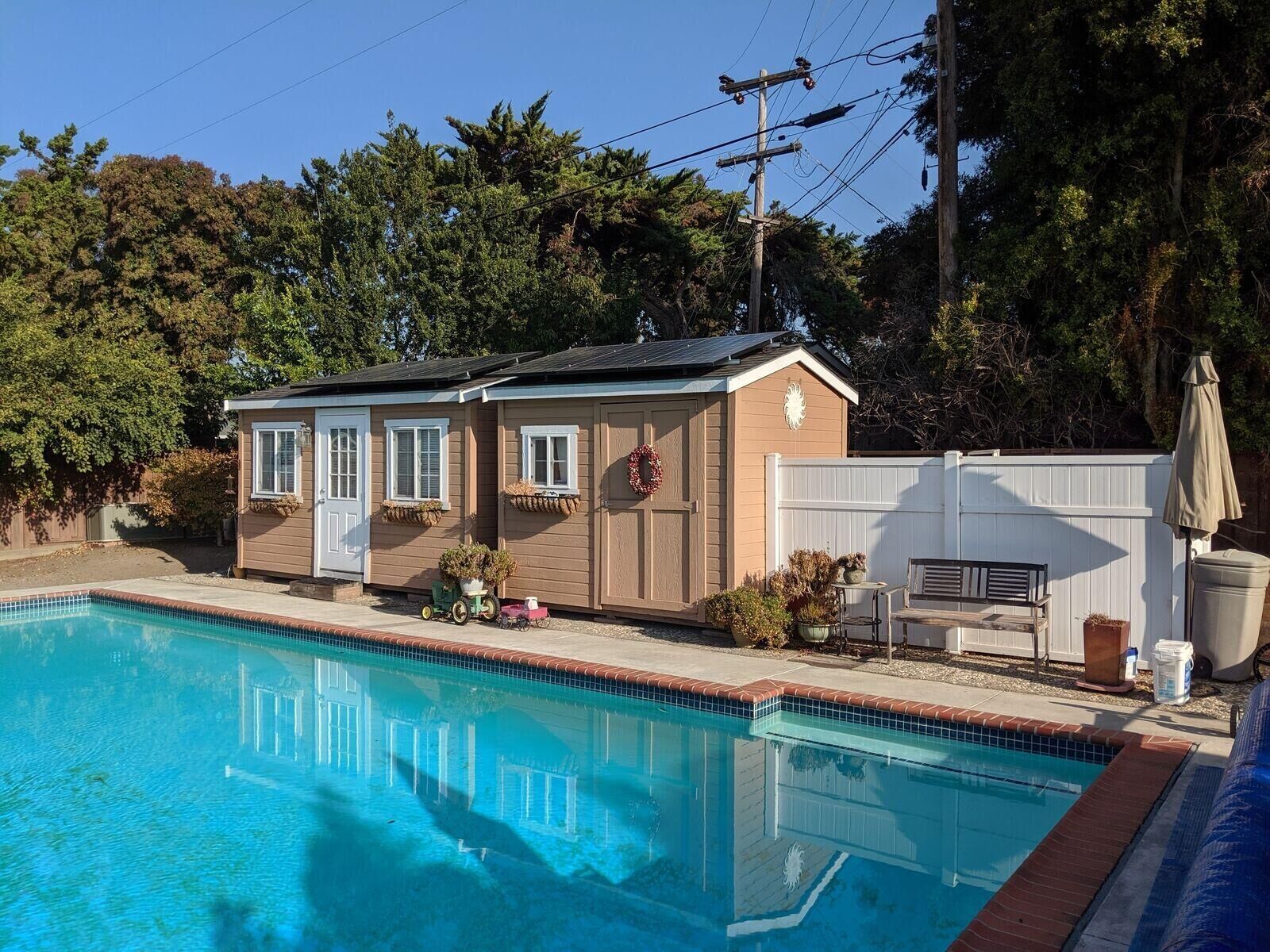 WBS solar pool pumps are very popular in the United States, Australia, and other regions.
An American customer purchased a 1200W solar pool pump for domestic pool water circulation. The American client built a plunge pool in the yard. In order to keep the water in the pool clean and clear, customers need to configure a pool water circulation filtration system. After consulting and comparing, the customer chose the WBS DLP27-19-110-1200 solar pool pump. The maximum flow of the pump is 27m³ / h and the maximum head is 19m. The customer configured six 300W solar panels to power the pump.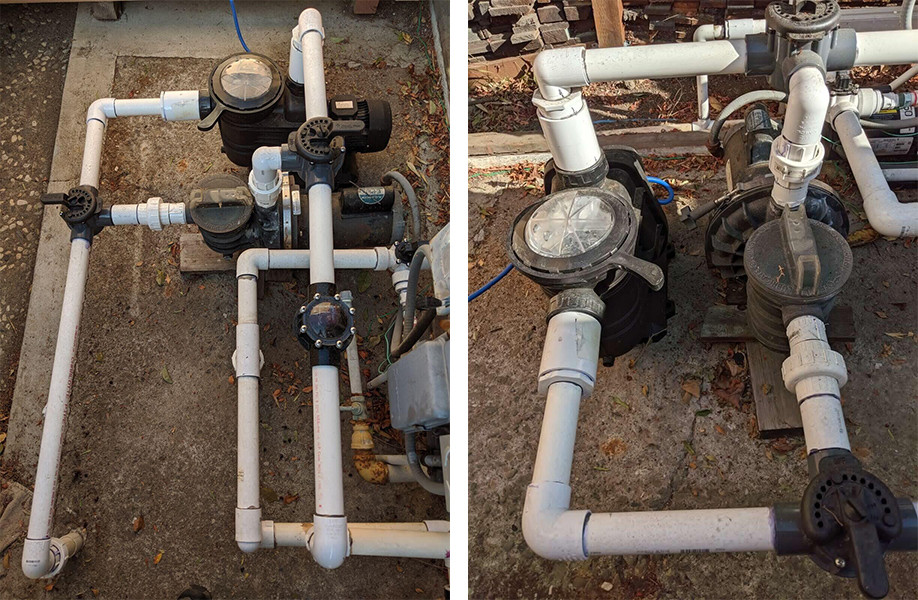 After using it, the customer is very satisfied with the WBS solar pool pump. He believes that WBS solar swimming pool pump has high efficiency and low price, and is a very cost-effective product.
If you are interested in WBS Solar Pool Pump, please contact us.
E-mail: wbs.au@outlook.com
WhatsApp/ Tel: +86 16605743599