WBS SOLAR PUMP - Zambia Customer Application Reference
The solar pump system converts the sun's light energy into electrical energy to allow the pump to work. The solar water pump has the advantages of safety and reliability, simple installation and maintenance, and low operating cost. Solar water pumps are very popular in sunny areas.
Located in the southeastern part of the African continent, Zambia is sparsely populated, fertile and water-rich. At the same time, Zambia has a tropical climate with plenty of sunshine throughout the year. Therefore, solar water pumps have a good sales market in Zambia.
Sales of WBS solar pumps in Zambia are increasing year by year, providing convenience for many customers, enabling them to better use water and save money.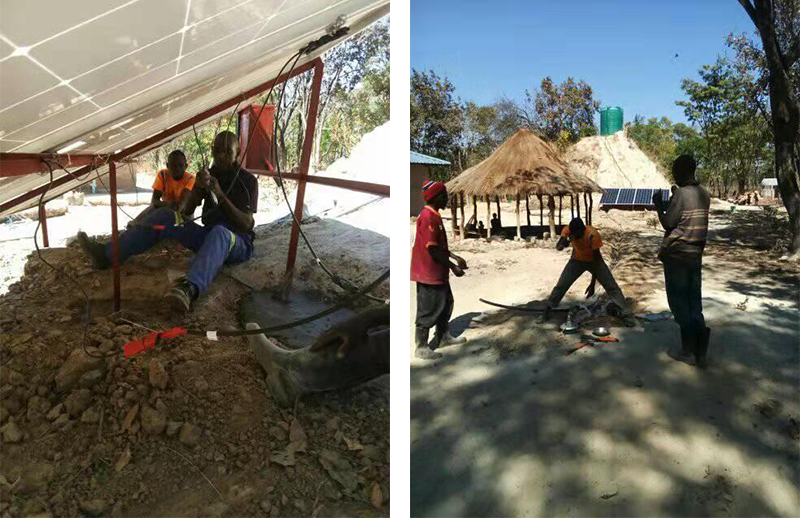 WBS solar water pump has been deeply loved and trusted by customers, with high quality and excellent service. Many customers will recommend WBS solar water pumps to their friends, because WBS solar water pumps are indeed a very good product.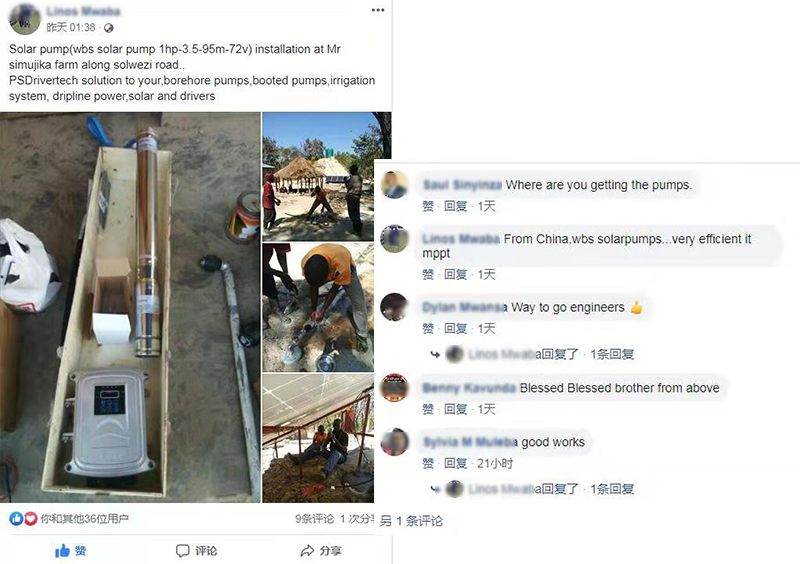 If you are interested in solar pump systems, please contact us.
E-mail: wbs.au@outlook.com
WhatsApp/ Tel: +86 16605743599