WBS SOLAR PUMP - Namibian Customer Application Reference
WBS SOLAR PUMP is a supplier of solar water pumps for the production and sale. Products are exported to more than 70 countries and regions. Solar water pumps use solar energy to drive water pumps to work. Solar water pumps are very popular in sunny areas such as Africa and Australia.
Located in southwestern Africa, Namibia is an important customer market for WBS SOLAR PUMP. Agriculture and animal husbandry are the pillar industries of Namibia. The WBS solar water pump is very suitable for Namibia and has a huge market in Namibia.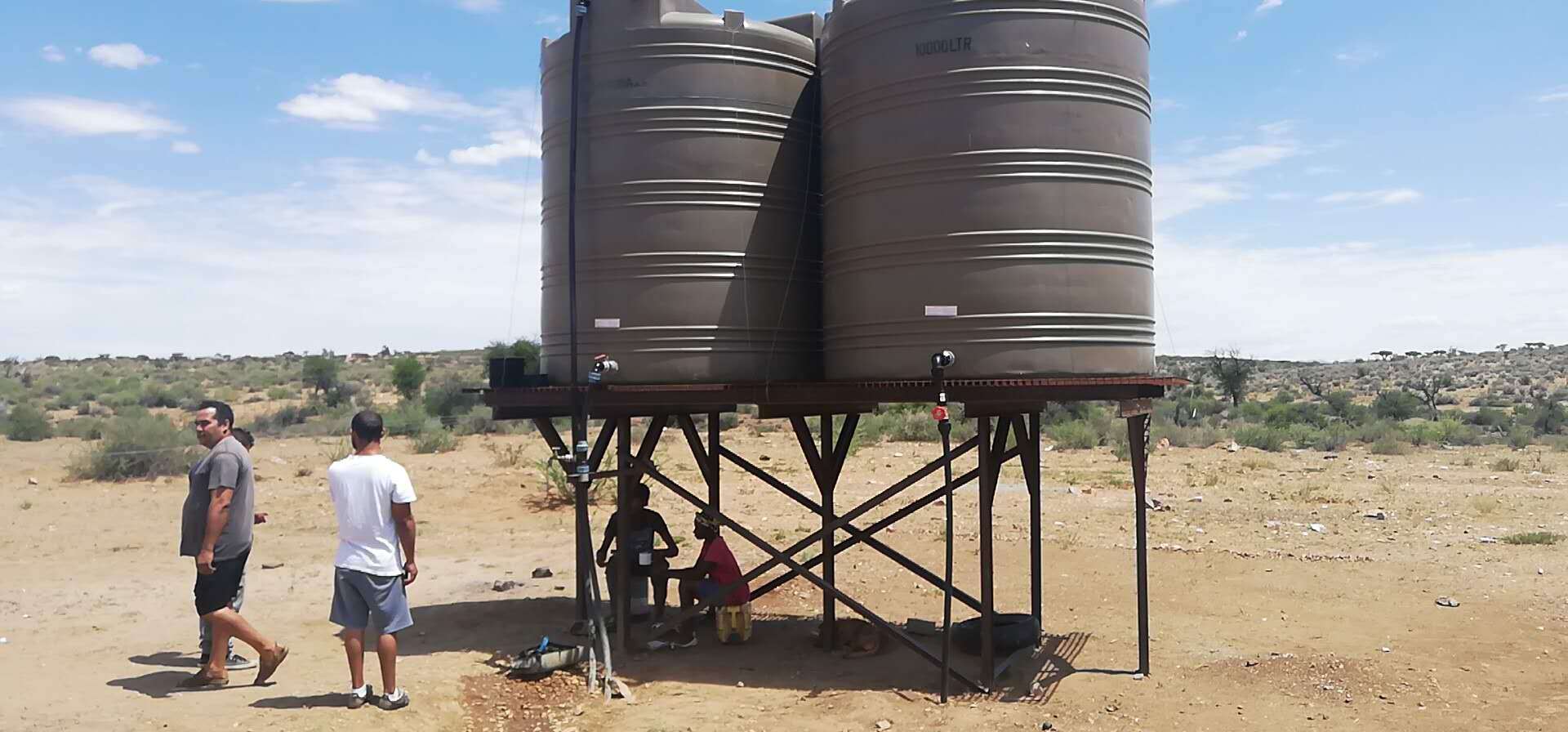 A Namibian customer purchased a WBS solar submersible pump for irrigation. What he bought was a 4-inch plastic impeller solar submersible pump. The solar submersible pump can achieve a maximum head of 71m and a maximum flow of 9 cubic meters per hour. It requires eight 250W or 300W solar panels to work.
WBS solar water pump uses permanent magnet brushless motor, 304 stainless steel shaft, Japan NSK bearing, alloy mechanical seal. Longer service life and more reliable work. WBS solar pumps also have great advantages in price.
Want to see more about WBS solar pumps, please click:http://www.wbspump.com/
E-mail: wbs.au@outlook.com
WhatsApp/ Tel: +86 16605743599