WBS SOLAR PUMP- MERRY CHRISTMAS FROM THE WBS TEAM
Another year of Christmas is coming, and all WBS employees wish you all a Merry Christmas. We are especially grateful to all the beautiful customers - thank you for giving us great support again this year. In 2018, WBS sold more than 30,000 solar water pumps, which solved the problem of water intake and irrigation for more than 30,000 customers.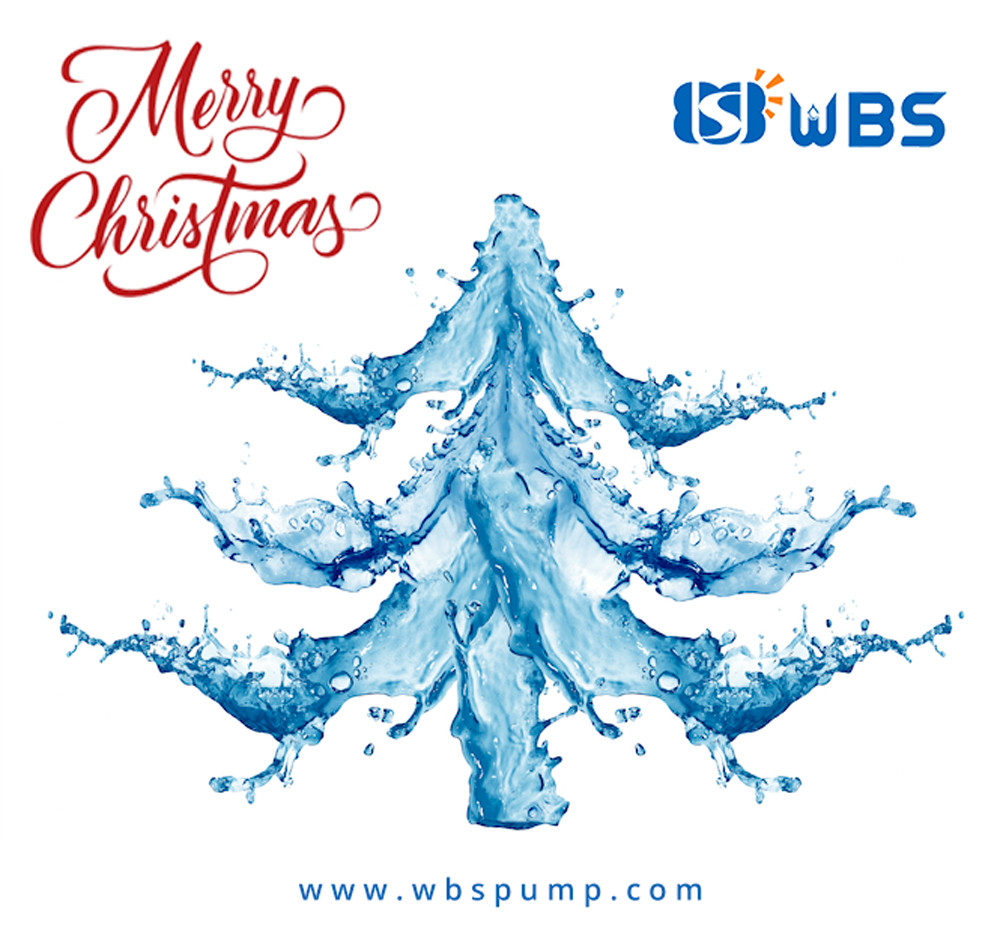 Each purchase of a WBS solar pump will help support Australia's promotion and application of green energy solar systems. We believe that solar energy is currently the most environmentally friendly and economical green energy source in Australia. We hope that the WBS solar water pump system will enter the life of every Australian.
I want to share the WBS solar pump system with everyone at Christmas. This system uses solar energy to power and drive the pump to work.It can solve problems such as domestic water and irrigation for some areas where the power system is not developed enough. Especially for some ranch, it is very economical and convenient. WBS solar water pump system is very convenient to install, low maintenance cost and no need for personnel to guard.The WBS solar pump system saves ranchers money on operating costs and increases economic efficiency.
We have had a wonderful year and welcome new team members to join the WBS. Many new customers have also been added to let them know,understand and love WBS solar water pump products. During the year, we launched a number of new products to expand the market. Let more people know about the WBS solar pump system. We are also very happy here. In the new year we will continue to work hard to be better.
There are lots of exciting things in the pipeline for 2019 which we can't wait to share with you all next year. but for now, we want to wish you a healthy, happy and hydrated Christmas and New Year, and may all your hopes and dreams and goals come true in 2019!
To find out more about WBS solar water pump, you can click on the link below or contact us directly.
E-mail: diffulaustralia@qq.com
WhatsApp/ Tel:: +86 16605743599