1. Get your WBS account (If you already have yours, please log directly)
You need to sign up before purchasing. If you already signed up before, please log in. We might share our promotions, trial activities or new arrivals through email.

1.2 Register / Log in
Fill in all the information to complete. We will send you a security code to your email to double-check the email.
After you register, we will send a copy of the account and password to your email.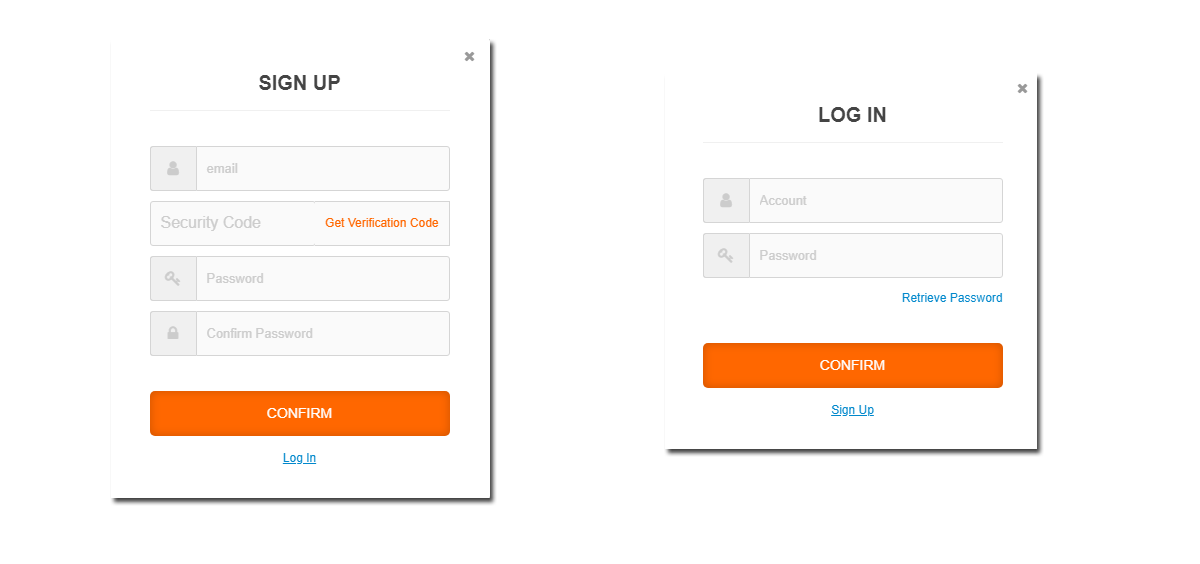 2. Start Shopping and Find Your Pump
Enjoy our website and get to know about our good technology, service, and warranty.
When you find the product you are interested in, enter the quantity in the Quantity box and add to your cart.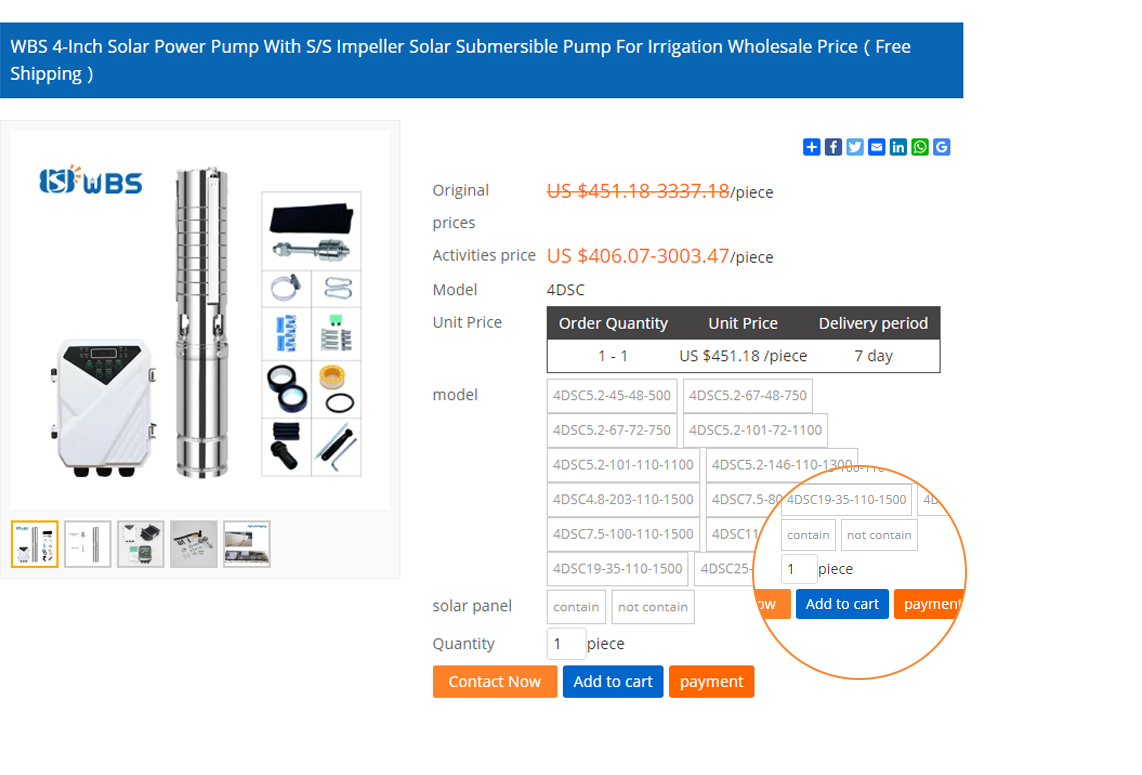 2.1 Ready to pay
Once the addition is complete, click "my shopping cart" and you will be redirected to the "Shopping Cart" page.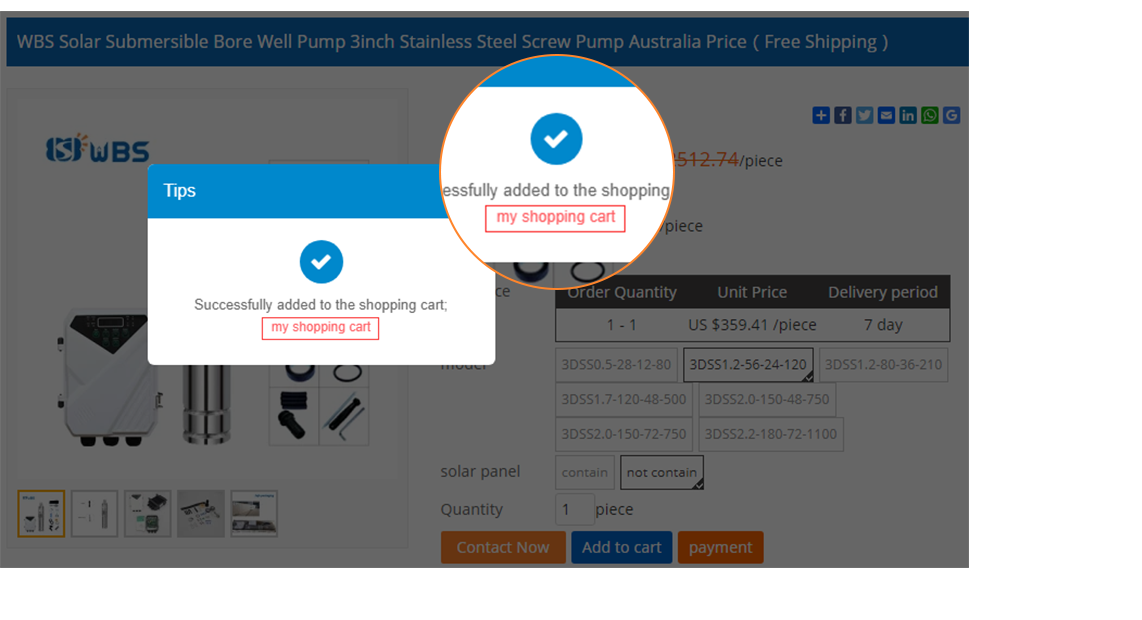 2.2 Add Your Shopping Address
After entering the shopping cart page, add your receiving address and you will be redirected to the "Shopping Address" page. Fill all the details and please double-check before save. (IT'S VERY IMPORTANT)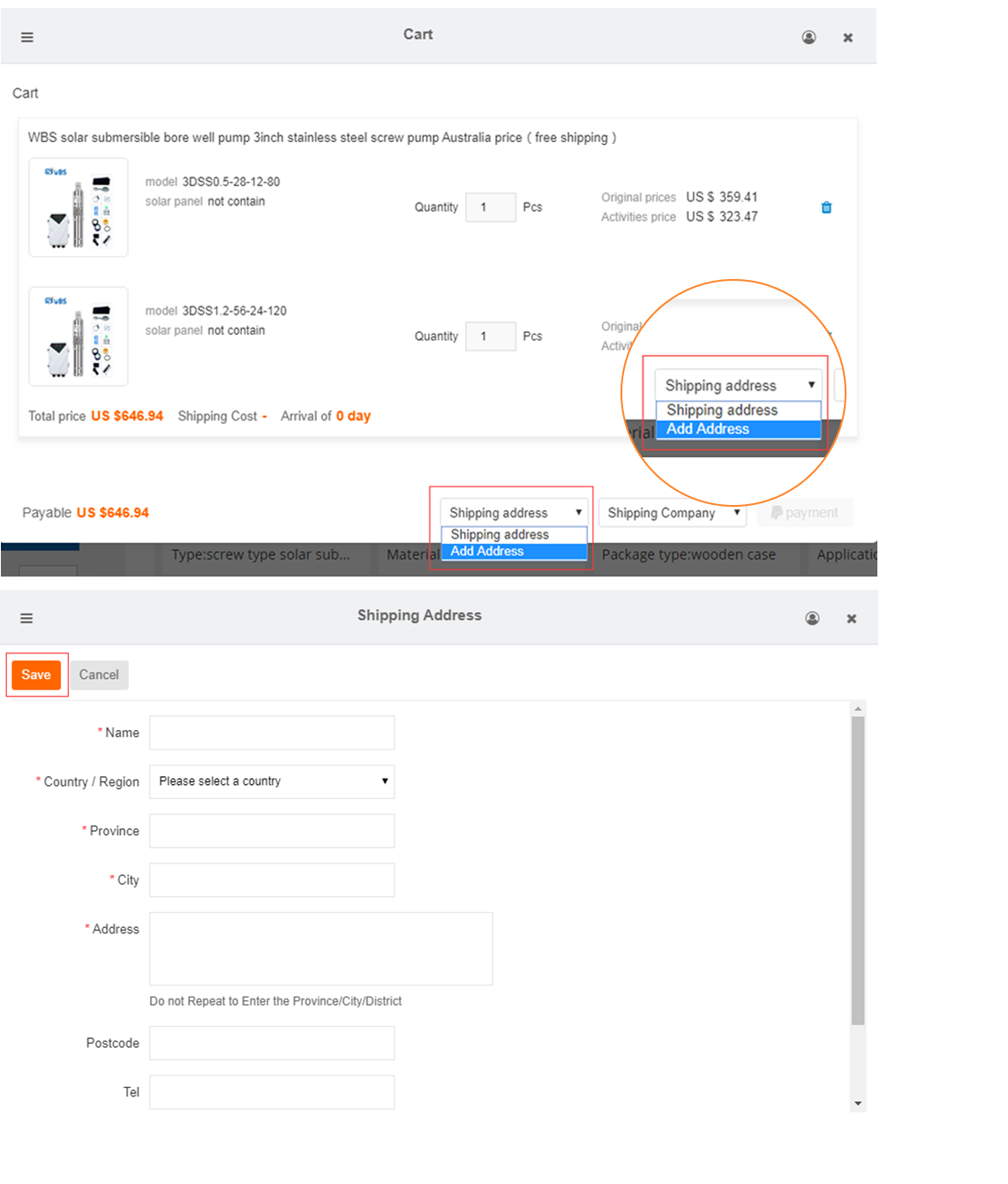 2.3 Place the order
After the address is saved, click the Cart button to return to the "cart" page. Select the shipping address, shipping company, and click payment. (Usually, we will select the best shipping method for you)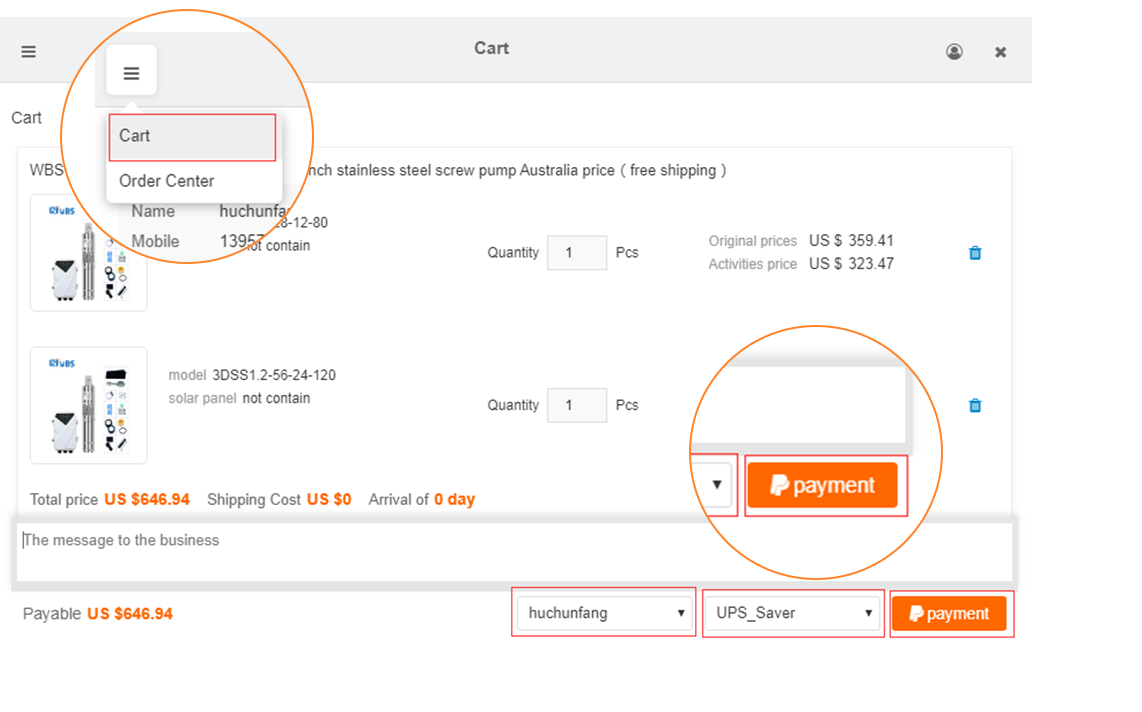 2.4 Make the Payment
Go to the payment page and log in to PayPal to complete the payment. You can also pay with a debit or credit card. Only VISA, MasterCard, AMEX, and Discover are supported.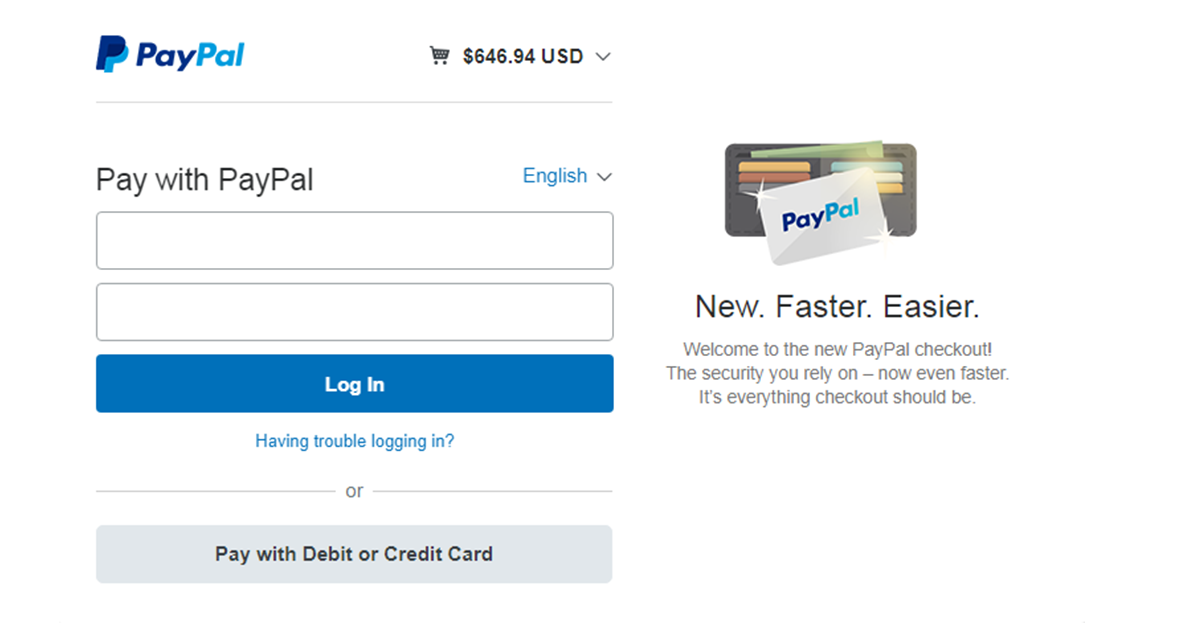 3. Wait For the Shipment
We will update the tracking number and shipping company name on the website. You can use it to track where is the package now.
4. Get the pump and Get Clean & Safe water with the Noting Cost!

5. If you have any questions, please feel free to contact us.
WhatsApp/Wechat/Skype: +8616605743599
E-mail: wbs.au@outlook.com