WBS SOLAR PUMP - - 3 inch 1HP solar submersible pump Kenya application
WBS SOLAR PUMP is a professional manufactory for submersible solar pumps, surface solar pumps and deep well pumps.
Our head office is located in Wenling, Zhejiang, which is established in 1989. And we found our branch office specially for solar pumps in 2016 in Ningbo, Zhejiang. We have kinds of advanced automatic winding machines and processing machines, 7 assembling lines and testing machines to control the quality. And we already got CE certificate, ISO9001, technical patents etc. Every month, we export at least 15500 pcs of solar pumps all over the world, and got countless buyer praise. We never stop the steps to improve and innovate our solar pumps to reach the different market requirements.
Kenya is an important exporter of WBS. WBS solar pump is very popular in Kenya.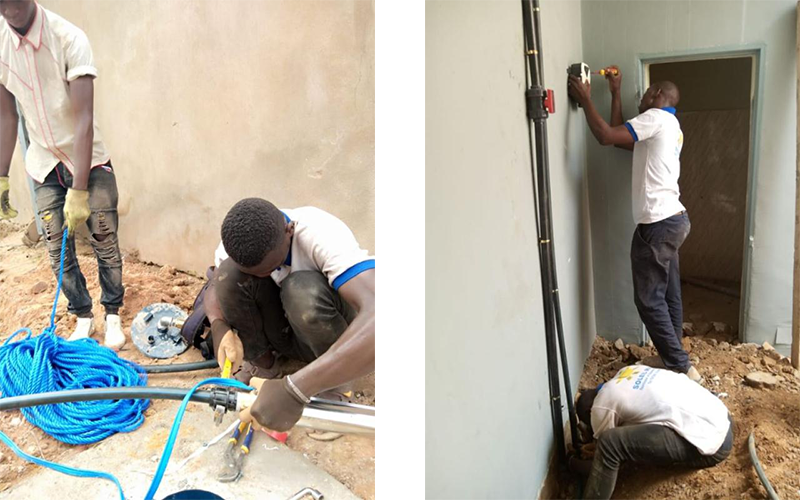 Kenya is a market with potential. The Kenyan government has listed energy, infrastructure and construction, agriculture, manufacturing, mining, tourism, wholesale and retail, financial services and information industries as key development areas in its 2030 vision. Solar pumping systems have a large market in Kenya.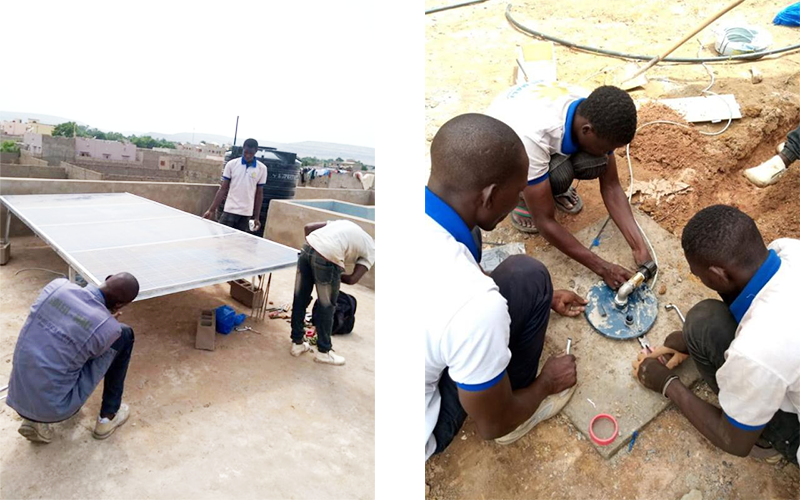 The 3-inch 1hp solar submersible pump with plastic impeller is a best-selling model in Kenya.
Model: 3DPC3.5-95-48-750
power:750w
voltage:48v
Max flow:3.5m³/h
Max head:95m
Recommended solar panels: 4pcs*250w
To learn more about WBS solar water pumps, please contact us.
E-mail: wbs.au@outlook.com
WhatsApp/ Tel: +86 16605743599