WBS SOLAR PUMP - - China's International Cooperation in Fighting the Epidemic
At 10:00 on March 26, the State Council Office held a press conference, inviting Deputy Foreign Minister Luo Zhaohui, Deputy Minister of Science and Technology Xu Nanping, Deputy Director of the Health and Health Committee Zeng Yixin, and Deputy Director of the International Development Cooperation Agency Deng Boqing to introduce China's fight against the epidemic. International cooperation.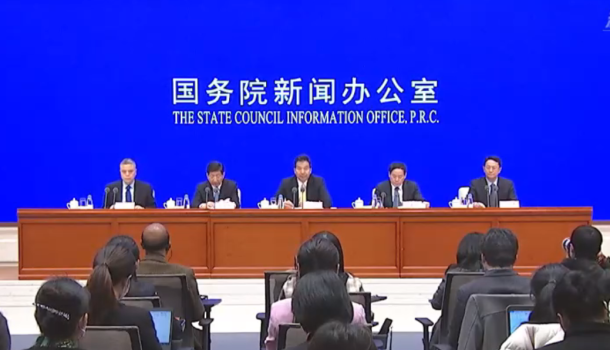 At the press conference, Deputy Foreign Minister Luo Zhaohui said: China sympathizes with the outbreak of new crown pneumonia in foreign countries and proactively provides assistance within its capacity to countries in need. China has provided emergency assistance to 83 countries and international organizations such as WHO and AU, including medical supplies such as test reagents and masks. China actively shares with the international community and timely shares China's experience with more than 180 countries and more than 10 international organizations. Since the first medical expert group was sent to Iran on February 27, China has sent seven medical expert groups to five countries: Iran, Iraq, Italy, Serbia and Cambodia.
Joint response to the new crown pneumonia epidemic, G20 first video summit today
The international community generally expects the G20 to mobilize all parties to work together to fight the epidemic and stabilize the global economy.
The G20 is an important platform for global crisis response and economic cooperation. He played an important role in responding to the 2008 international financial crisis. In the current context, the international community certainly expects the G20 to play a leading role again. In particular, all members of the G20 were the victims of this outbreak. This special summit is also the first video summit in G20 history, and it is an important opportunity for all parties to discuss and take common action.
E-mail: wbs.au@outlook.com
WhatsApp/ Tel: +86 16605743599