WBS SOLAR PUMP- SOLAR DEEP WELL PUMP MALAYSIA APPLICATION REFERENCE
WBS solar pumps are manufacturers of solar water pump. Products include solar deep well pump, solar submersible pumps, solar irrigation pumps, solar pool pumps and more. WBS solar pumps are exported to many countries in Africa, South America, Southeast Asia and Australia. Very popular with people in sunny places. WBS solar pumps can help them better facilitate crop irrigation, farm farming and domestic water use. At the same time can help them save costs.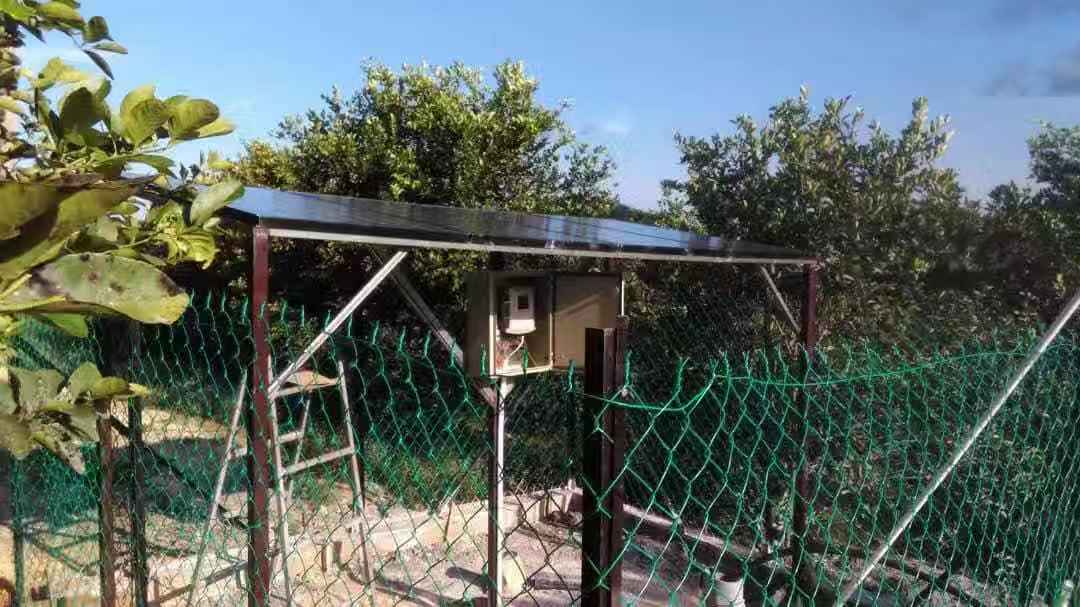 A Malaysian customer purchased a WBS solar submersible pump to irrigate the orchard. He purchased a 4-inch DC brushless solar submersible pump with plastic impeller. The maximum flow is 6 cubic meters per hour and the maximum lift is 56 meters. Four 265 w solar panels need to be configured for work.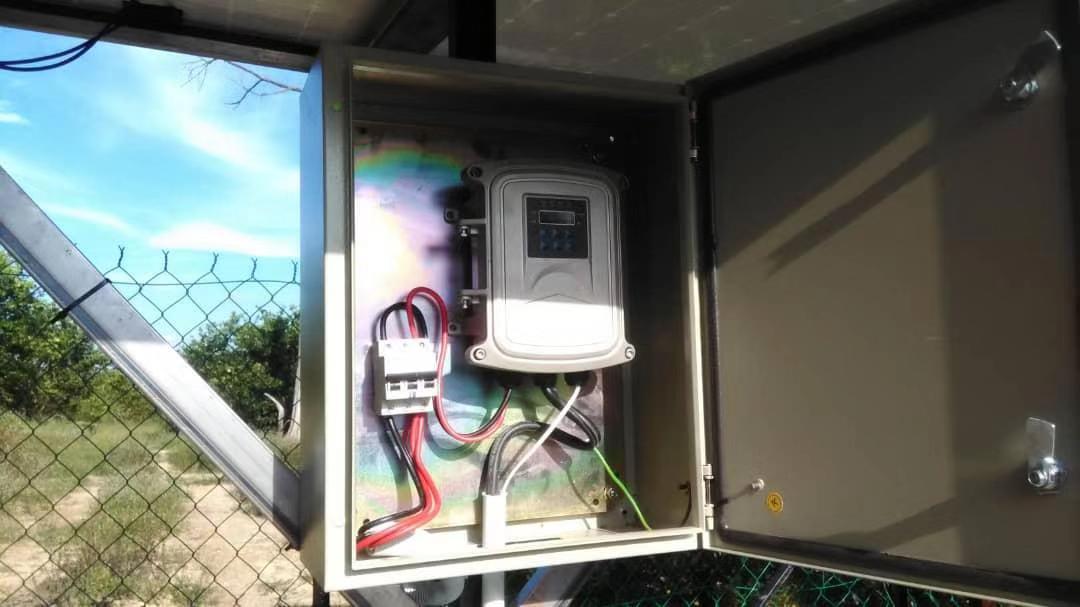 After the customer used it, we sent us feedback photos and told us that the pumps work very well and they are very satisfied. At the same time, we also affirmed our service. Thanks to the customer's affirmation, WBS solar pumps are very grateful. Will continue to provide customers with better products and better service.
Want to see more about solar water pumps, please click:http://www.wbspump.com/
E-mail: wbs.au@outlook.com
WhatsApp/ Tel: +86 16605743599