WBS SOLAR PUMP-INSTALLATION OF 76 KW SOLAR PANELS FOR PRODUCTION USE
As a renewable energy source, solar energy is being used more and more widely in many places.
WBS is main product the solar water pump, uses solar energy to work. At the same time, the roof of the WBS plant is also equipped with 76 KW solar panels for independent power generation for production use.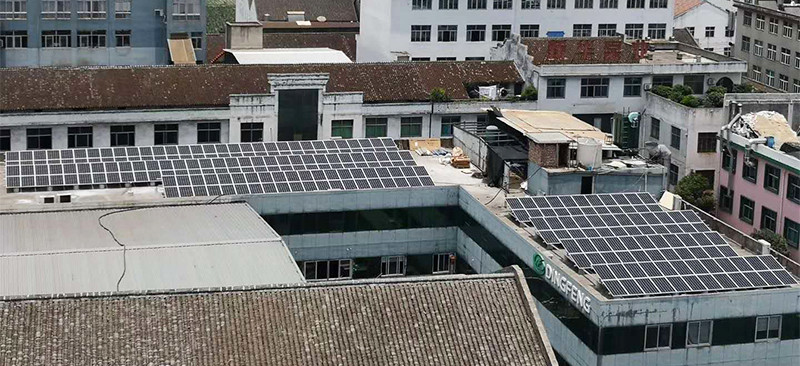 The 76 kW solar panels on the roof of WBS is plant have now been fully installed and are operating very well. Solar panels are used for a very long period of time and can be used for at least 10 years. In the next 10 years it will save a lot of money for WBS.

The widespread use of solar energy will be the future development trend, and it will be widely used in agriculture, industry and life. Especially in sunny areas such as Africa and Australia, the preference for solar products will increase.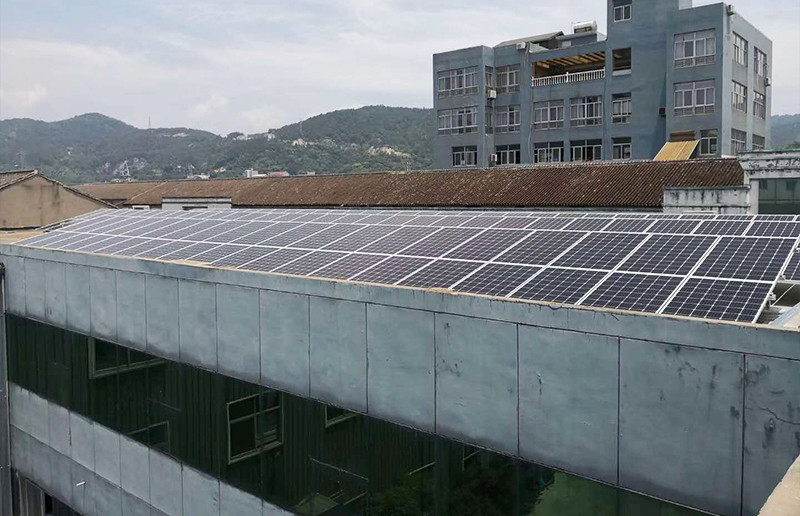 WBS solar pumps use solar energy in water systems. WBS solar pumps can be used for domestic water supply, agricultural irrigation, aquaculture and animal husbandry. It is loved by people in many countries, especially in Australia and Africa. Solar products will have a wide market in the future and will be loved by people all over the world.
Want to learn more about WBS solar pump Click: http://www.wbspump.com/
E-mail: diffulaustralia@qq.com
WhatsApp/ Tel:: +86 16605743599