WBS SOLAR PUMP-ITALY'S GOLBAL PUMP INDUSTRY BASE IS BEING CAUGHT UP BY WENLING
In the domestic market, Taizhou pump and motor industry has a significant influence. In the world, Taizhou pump and motor industry also plays an important role. It is the world's most important small pump and motor manufacturing base. At present, the main research and development production base of the global pump industry in the north-central part of Italy is gradually being caught up by taizhou Wenling.
However, there is still a big gap between the state of Taizhou's pump and Top position in the global market. Taizhou pump and motor industry lacks "star" enterprises, and no pump company has entered the top ten brands in the global pump industry.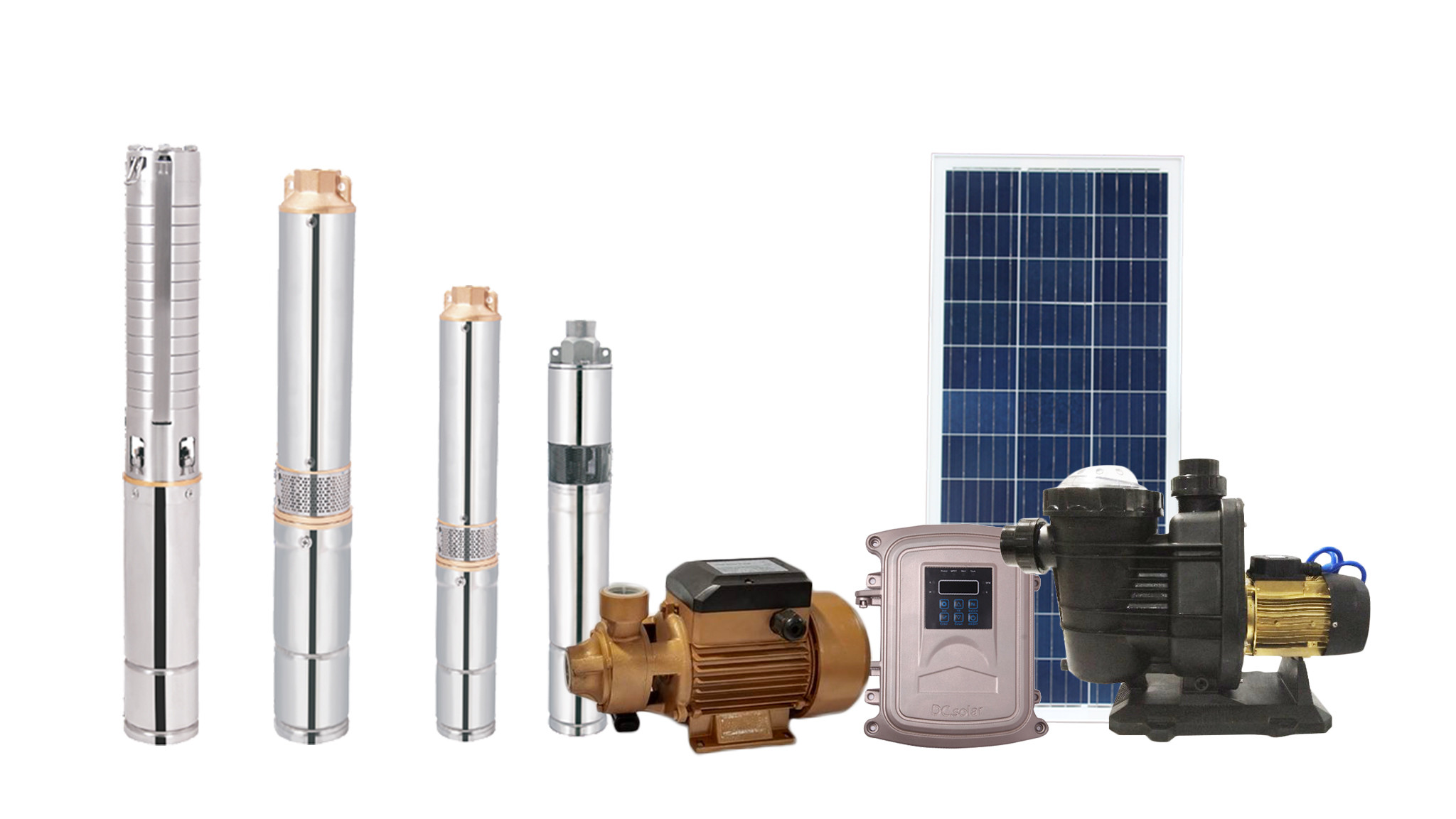 At the same time, compared with the foreign advanced products, the products of Taizhou Pump Industry still rely on the price advantage and the batch advantage to occupy the market due to the low-end locking effect of the industrial value chain. The added value of the products is not high, and the profitability of the enterprises is weak. Still have to be improved.
There are gaps and more room for development. Through long-term research and development investment and technology accumulation,Taizhou pumps and motors show a good trend of fission expansion. At the same time, the cluster advantage of Taizhou pump and motor industry also makes Taizhou and international industry cooperation more frequent. Well-known pump companies around the world are also actively seeking cooperation with Taizhou Pump Industry, such as Danish Grundfos, Japan Ebara, US ITT, German Wilo and soon.
The only way to maintain the competitive advantage of Wenling Pump and the motor industry and develop it into a world-class industrial highland is to give play to its advantages, improve short-board, and build a global high-end industrial cluster of pumps and motors, making Wenling a technological highland in the pump and motor industry. High-scale, high-supply chain, high-land manufacturing, and high-landed talents form a high-tech,low-cost, high value-added sustainable development advantage.
Want to know more information about Taizhou pump can be clicked: http://www.wbspump.com/
E-mail: diffulaustralia@qq.com
WhatsApp/ Tel:: +86 16605743599