WBS SOLAR PUMP-FEEDBACK FOR SOLAR PUMP FROM KENYA CUSTOMERS
Kenya is located in eastern Africa and the water resources on the ground are very scarce. However, WBS DC solar water pump makes it very inconvenient for people to use water.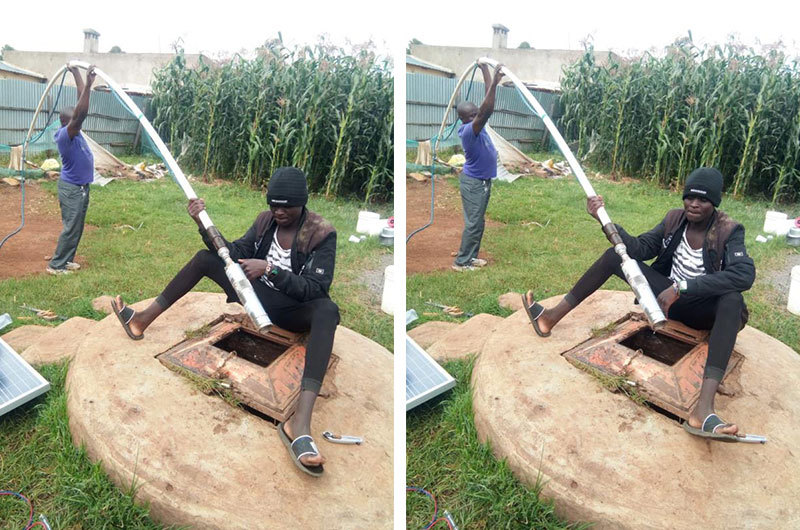 Our Kenyan customer dug a well for more convenient use of water to living and watering plants. And purchased a WBS solar submersible pump to take water. This is a WBS solar pump that uses solar energy for water intake. It Includes a 500 W solar deep well pump, a water pump controller and two solar panels. This DC solar water pump draws 1.7 m³ of water per hour and has a maximum head of 109 m. The submersible solar pump can meet the water needs of the average household.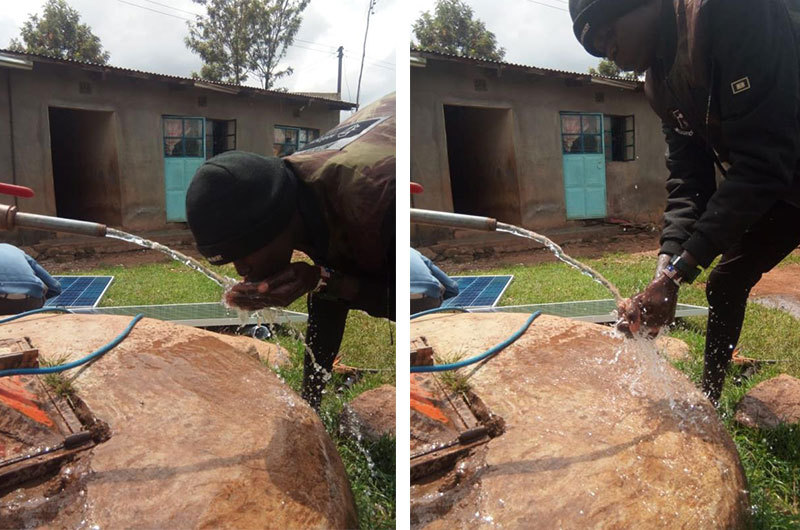 The customer install it immediately after receiving the pump.When the installation is complete, the customer is very happy to see the clean and cool water flowing out of the water pipe. The photos taken by the customer immediately shared with us and expressed great satisfaction with our solar water pump.
The Kenyan customer said that the WBS solar pump is very good and the installation is very simple. He is very satisfied with this solar submersible pump. And he will recommend WBS solar pumps to more friends he knows. We are also very grateful to Kenyan customers for their feedback and hope to provide more and better solar pump products for friends all over the world.
Want to learn more about WBS solar pump Click: http://www.wbspump.com/
E-mail: diffulaustralia@qq.com
Tel: +86 15067446433
Wechat: LD15067446433
WhatsApp: +86 15869127991 /+86 15067446433 /