WBS SOLAR PUMP NEWS-HOW DID WBS SOLAR WATER PUMP SLAES TEAM OVER THE WEEKEND?
The WBS company's CEO believes that employees need to work hard at work and have good entertainment outside of work.
WBS company (A company specializing in the production and sale of solar water pumps) sales team organized wild BBQ and live CS events on Saturday.

Theevent environment is very beautiful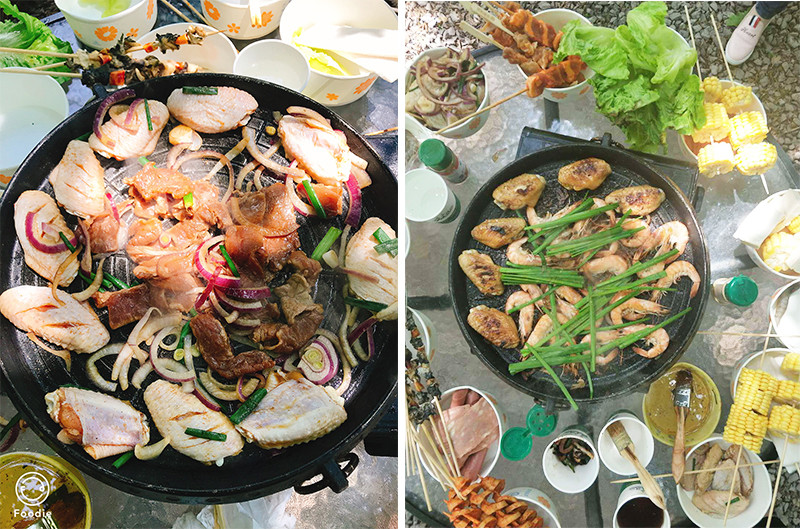 Made delicious food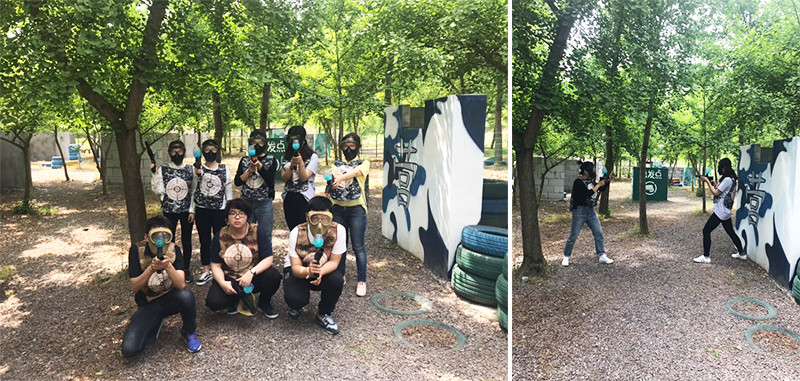 FunnyLive CS Games

Entertainment they are professional,selling them is more professional.
WBS company sales team are professionally responsible for sales and service of DC solar water pumps, solar pool pumps,and surface solar pumps. Customers can contact them at any time to ask questions about WBS solar pumps. They will provide you with the best service.
Want to learn more about WBS solar water pump Features Click: http://www.wbspump.com/
E-mail: diffulaustralia@qq.com
Tel: +86 15067446433
Wechat: LD15067446433
WhatsApp: +86 15869127991 /+86 15067446433 /