WBS COMPANY NEWS-STAFF STANDS OUT IN COMPETITION
In the competition of named Huanxintang Three Kindom PK hold by alibaba, our staff Sherry Mao and Show Mao stood out among more than 30 enterprises of Taizhou, ranking 1st and 2nd respectively according to the performance as a foreign sales man.Congratulations! Thank for their bringing honor to Dingfeng and their endeavor to Dingfeng.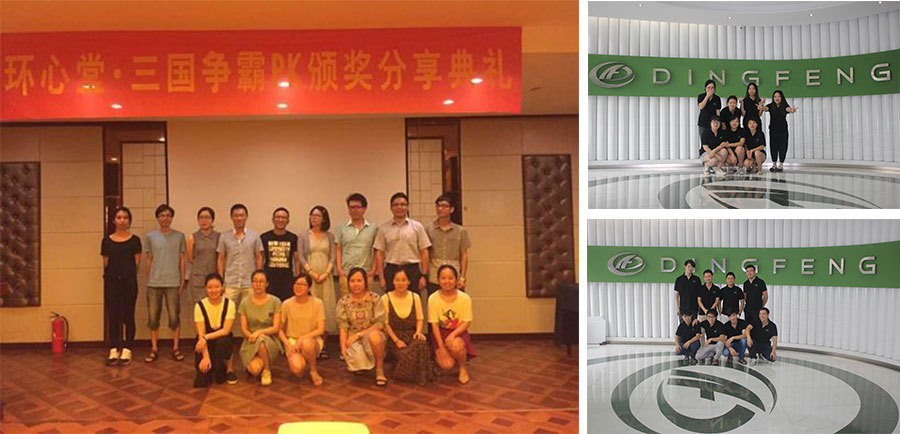 WBS solar pump has the best sales team to provide you with professional and high quality service.
If you have any question of our company or our WBS solar pump, please contact us.
E-mail: diffulaustralia@qq.com
Tel: +86 15067446433
Wechat: LD15067446433
WhatsApp: +86 15869127991 /+86 15067446433 /