WBS SOLAR PUMP Embark on a new journey in 2019
Embark on a new journey in 2019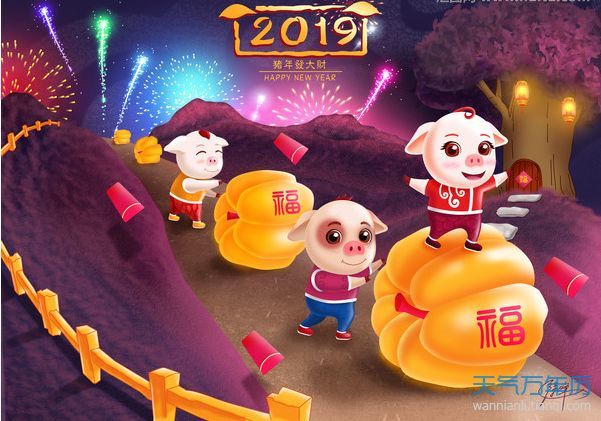 The
new
year
is
the
time
of
a
new
beginnins
and
new
hopes
for
the
future
.
First of all, WBS Electrical Appliances Co., Ltd. wishes you a happy New Year. After a short break, we have returned to our jobs. We will produce better products and provide better service to our customers. We set the following goals in 2019.
1.Optimizing product quality
We will continue to improve the quality of our products and optimize their performance. We ensure that the products received by customers can run normally, improve the strength of product packaging, and avoid damage to your products in transit.
2.Develop more technology
In order to meet the market demand, we return you to develop more new products, improve user experience. If you have valuable comments or suggestions on our products, you can also contact us. We will actively improve our products.
3.Improve after-sales service
Customers are the life of our enterprises. We will continue to strengthen the after-sales service of our products and become a responsible company with a serious and responsible attitude towards every customer.
4.Bring more discounts to users
We are very happy that old and new customers can buy our products. To express our gratitude, we offer preferential prices to customers with large orders. And give gifts accordingly.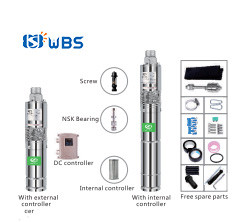 3"DC BRUSHLESS SCREW SOLAR PUMP
Its main features are low power, low voltage and large head. and this pump requires less solar panels and batteries, which also reduces the installation cost of the pump.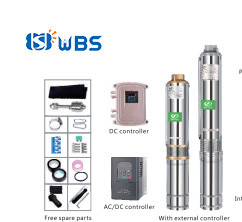 3DPC/3INCH PLASTIC IMPELLER SOLAR PUMP
This plastic impeller solar bore pump is used for irrigation, domestic water lifting, besides, it can also be used for fountains.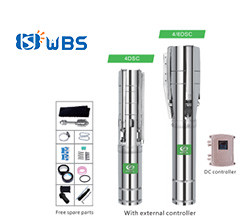 4DSC BRUSHLESS SOLAR PUMP WITH S/S IMPELLER
3DSC stainless steel impeller solar pump: stainless steel pump body, 304 stainless steel pump shaft .It is more durable and has a longer service life than plastic impeller solar pumps.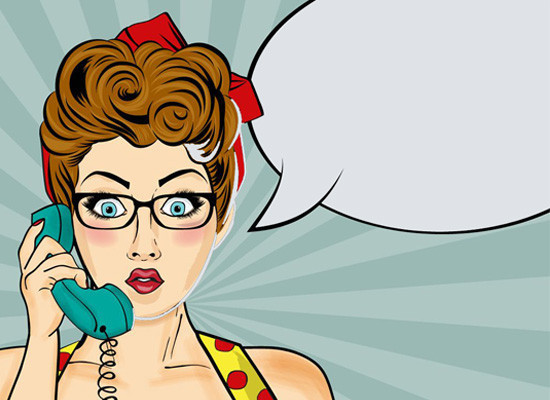 Welcome to search our home page
E-mail: diffulaustralia@qq.com
WhatsApp/ Tel: +86 16605743599