WBS SOLAR PUMP NEWS-SALES OF SOLAR PUMPS IN SUDAN ARE INCREASING YEAR BY YEAR
Sales of Solar Pumps in Sudan are increasing year by year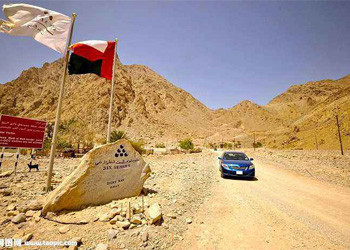 Climate Environment in Sudan
Sudan has a vast territory, and the temperature varies greatly from north to south, east to west. The whole country can be divided into two climatic regions: the south is hot and rainy in summer and warm and dry in winter, while the north is hot and rainless in tropical desert, with dry and windy climate.
So solar pumps are very popular in Sudan.
Application of Solar Water Pump in Sudan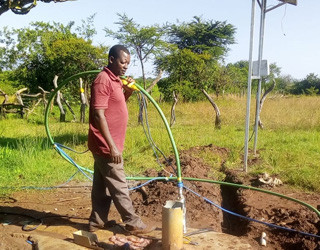 Irrigated crops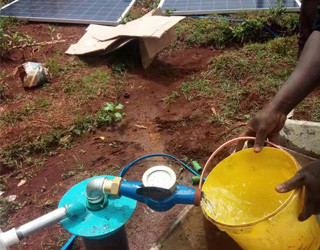 Household water supply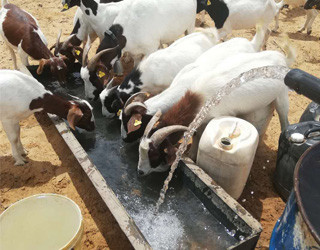 Water for livestock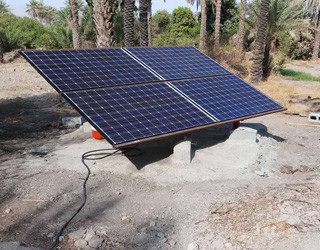 Production of surplus electricity
Categories of our products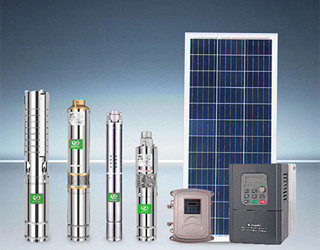 Submersible Solar pump
Submersible solar pumps use solar energy to pump and transport water. It is a pump that is immersed in water.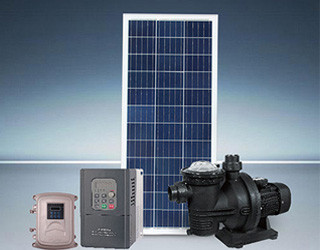 Solar Pool Pump
Solar pool pumps use solar energy to drive pool pumps. It is loved by Australia and other Sunny area regions, especially in remote areas that lack electricity
.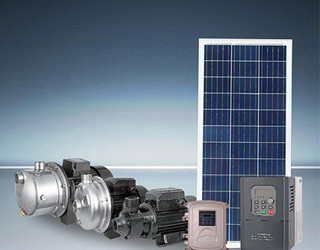 Surface Solar pump
Used to increase water pressure. Allow water to be transported to higher and Bigger ranges. it is the most attractive in the sun-rich regions of the world,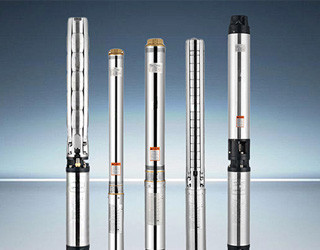 Deep Well Pumps
It is a pump that is immersed in a
groundwater well for pumping and delivering water. Is widely used in domestic water supply, farmland irrigation and drainage.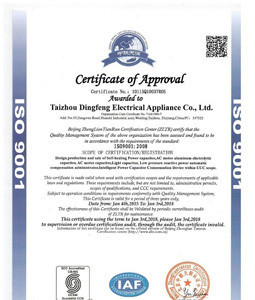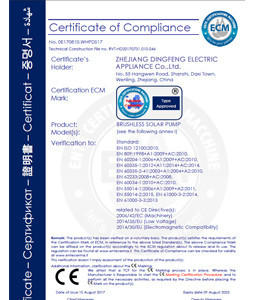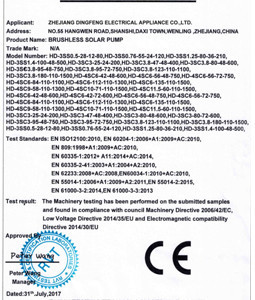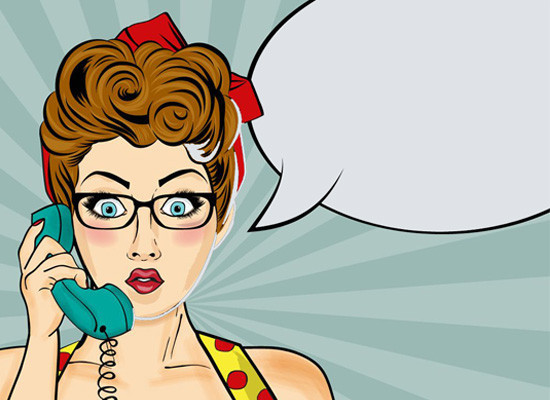 Welcome to search our home page
E-mail: diffulaustralia@qq.com
WhatsApp/ Tel: +86 16605743599